Need to build Brand Awareness will Enhance Content Marketing Market Growth at a CAGR of 13% by 2024: Technavio
A market research report titled "Content Marketing Market by Objective (Lead Generation, Brand Awareness, Thought Leadership, And Others), Platform (Blogging, Videos, Infographics, Case Studies, And Others), End-user (Retail, Automotive, Financial Services, Telecom, And Others), and Geography (APAC, Europe, MEA, North America, and South America)- Forecast and Analysis 2020-2024", published by Technavio forecasts the market to […]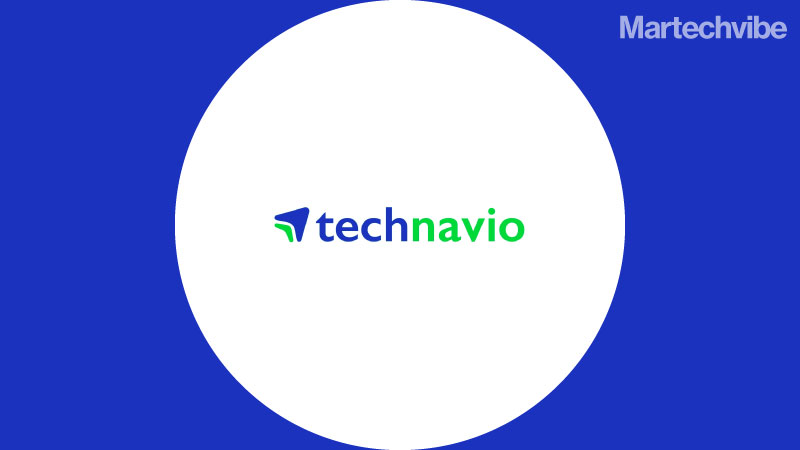 A market research report titled "Content Marketing Market by Objective (Lead Generation, Brand Awareness, Thought Leadership, And Others), Platform (Blogging, Videos, Infographics, Case Studies, And Others), End-user (Retail, Automotive, Financial Services, Telecom, And Others), and Geography (APAC, Europe, MEA, North America, and South America)- Forecast and Analysis 2020-2024", published by Technavio forecasts the market to reach USD 269.24 billion by 2024, at a CAGR of 13 per cent during the forecast period.
Rising number of mobile device users and growing use of content marketing by companies for brand building will boost market growth
Focus of companies toward building brand awareness along with rising trust and loyalty will be one of the primary factors driving 'content marketing' market growth in the coming years.
Impressive content also improves brand recall and economically enhances brand awareness among consumers.
The growing dominance of mobile devices over desktops for content marketing will create growth opportunities for the content marketing market.
The use of social media has increased in the recent years, in turn, catering a wider target audience for content marketing.
Lead generation accounted for the largest 'content marketing' market share in 2019.
Based on objective, the content marketing market is segmented into lead generation, brand awareness, thought leadership, and others.
Previously, the lead generation objective segment accounted for the largest share of the global market as companies across the globe deployed content marketing to expedite sales and improve client conversions.
Market growth in the lead generation segment will be faster than the growth of the market in brand awareness, thought leadership, and other segments as more companies deploy content marketing for sales driven lead generation.
Prominent Player Analysis
The content marketing market is fragmented with players categorised as pure-play, industry-focused, and dominant players.
Vendors in the market are focusing on growth prospects in the fast-growing segments, while maintaining their positions in the slow-growing segments.
The content marketing market forecast provides information on the competencies and capacities of companies such as Kapost, NewsCred Inc., Percolate Industries Inc., Scripted Inc., and Sprinklr Inc.
This report further provides information on the production, sustainability, and prospects of several leading companies, including Adobe Inc., Contently Inc., CoSchedule LLC, HubSpot Inc., and Influence & Co.
Download your free copy of the report here.