More Marketers are Investing in Digital Voices
Brands are considering investing in digital voice technology for long-term business success. Given the current market scenario, voice technology is gaining acceptance in the Middle East, as more consumers look for contact less ways to connect with brands. To stand out, businesses are increasingly deploying custom digital voices and advanced technology. To help them create […]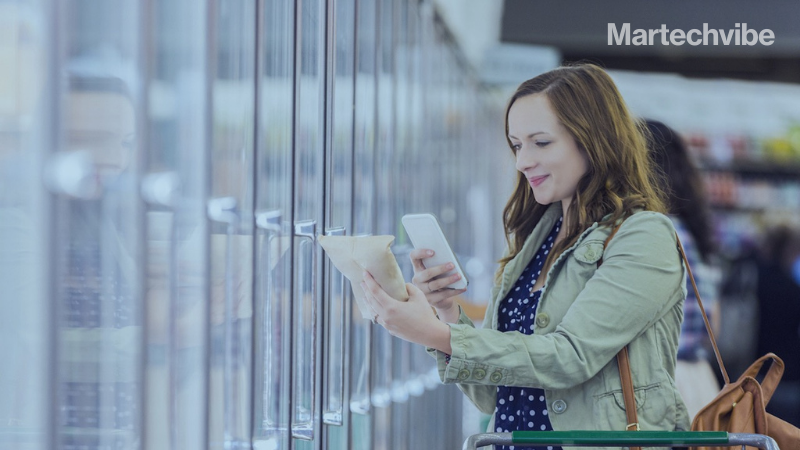 Brands are considering investing in digital voice technology for long-term business success.
Given the current market scenario, voice technology is gaining acceptance in the Middle East, as more consumers look for contact less ways to connect with brands.
To stand out, businesses are increasingly deploying custom digital voices and advanced technology. To help them create stronger and personal associations with the existing consumers and target audience.
However, while handling consumer who has had an unpleasant experience with a brand, a casual branded voice may not work. Thus, multiple digital voices are required for different kinds of interactions.
The pandemic fast-tracked the adoption of voice-based technology. According to Adobe, nearly 33% of companies said that voice technology's contact less nature is highly beneficial and the main reason they use voice assistant solutions.
Read More: Empathy in AI
Almost 77% of business leaders indicated that they expect to use digital voices more frequently. However, similar to any traditional digital experience, customers expect personalization in each step of the journey.
Capgemini's recent study reveals that across various points of a consumer journey, voice tech use is likely to increase up to 15% by 2022. 
It is relevant for researching products or services, creating a shopping list, buying products, receiving personalized product recommendations, and making payments.
In essence, brands are increasingly adopting custom voices that align with their brand personality and positioning. To satisfy the personalization expectations of consumers and foster better connections. Besides, it will help gain a competitive advantage over competitors.
Many brands still depend upon robotic voices to be assistants. But with time, they realize that a singular voice may not be enough in the digital era. As per experts, businesses must ensure that custom voice experiences need to as brand-specific as possible!
Read More: Content Marketing in 2021, Why Enterprises Consider it a Primary Tool?
Investing in multiple digital voices can help marketers offer personalized experiences that consumers seek from brands today. Larger companies have been deploying digital voices that reinforce their commitment to their audience, fortifying a stronger relationship.