Martechvibe to Launch Report on Data and Personalisation
In an editorially-driven initiative, the team is studying how organisations in the Middle East are crafting personalisation strategies through data analytics, and the impending challenges.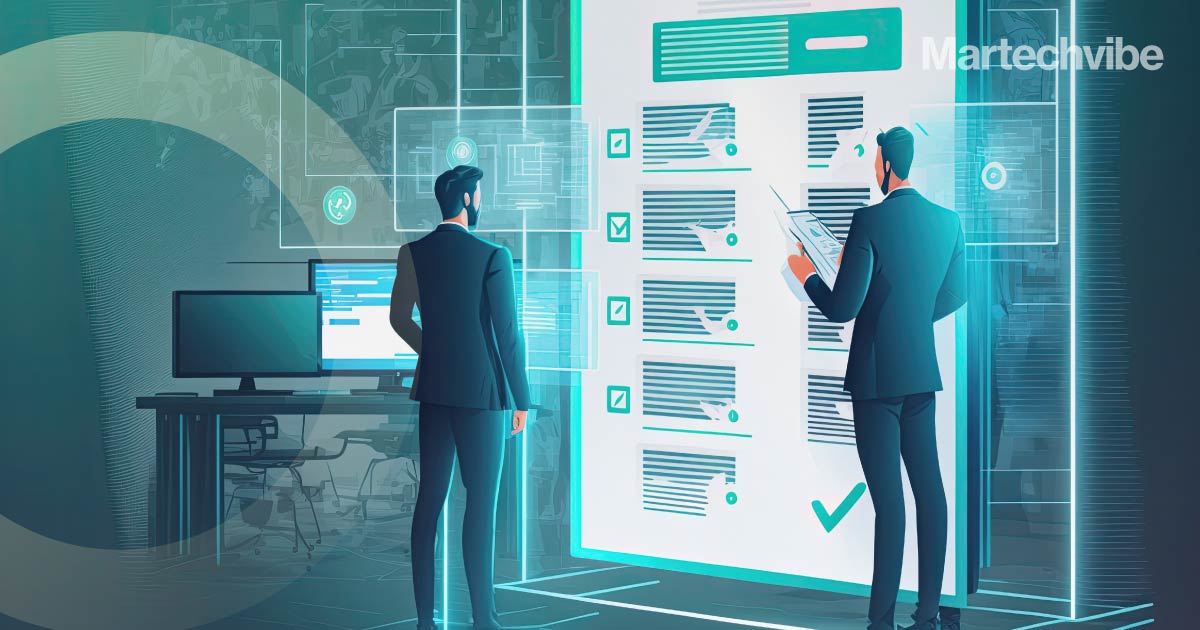 Martechvibe is proud to announce the upcoming launch of its latest report, Improving Personalisation By Injecting Data into Strategy. The report, which is set to be released in the month of October, will offer valuable insights and practical advice for businesses looking to enhance their personalisation strategies with necessary data and analytics.
The report addresses the big picture: How can brands make the best use of data intelligence to enhance personalised strategies for greater ROI and customer satisfaction?
Businesses are starting to realise that there is much more to personalisation than just first-name communications. And to construct a perfect strategy, data insights are crucial. This can encompass information gathered directly from your app or website, or acquired through a well-chosen data partner. Personalising the entire customer journey across several, if not all, touchpoints can provide the necessary competitive edge. 
The report focuses on finding the right answers, complete with the current layout of the industry, best data practices, strategies and tips to create tailored personalisation. It will uncover insights on several questions, such as:
Which emerging technology innovations can help scale personalisation efforts?

When looking for a good technology partner, what should be the primary objective? 

What challenges do brands encounter while implementing data-driven personalisation strategies?

What are the barriers when trying to use data to incorporate meaningful personalisation?
Through this research, Martechvibe aims to provide readers with valuable insights and practical advice on creating tailored personalisation strategies with optimal data analytics. By following these best practices, businesses can create more meaningful and memorable customer experiences that will strengthen retention numbers.
Martechvibe's editorial team is looking for experts from the region to participate in a survey entitled Improving Personalisation By Injecting Data In Strategy. Take the survey. 
The collective learnings will be shared in a report coming out in October.
If you are open to a conversation with our team about data and personalisation, write to us at chandni@vibeprojects.com.