MarTech Talks with Nazim Erdoğan , CMO, Sahibinden.com
In this exclusive interview with MarTech Vibe, Nazim Erdogan, Chief Marketing Officer, Sahibinden.com talks about digital marketing, the rise of e-commerce in Turkey, business continuity and MarTech. 1. Challenges sahibinden.com faced with Business Continuity during the Covid-19 outbreak. What were your most significant learnings? During the outbreak preventions, the most important thing was to […]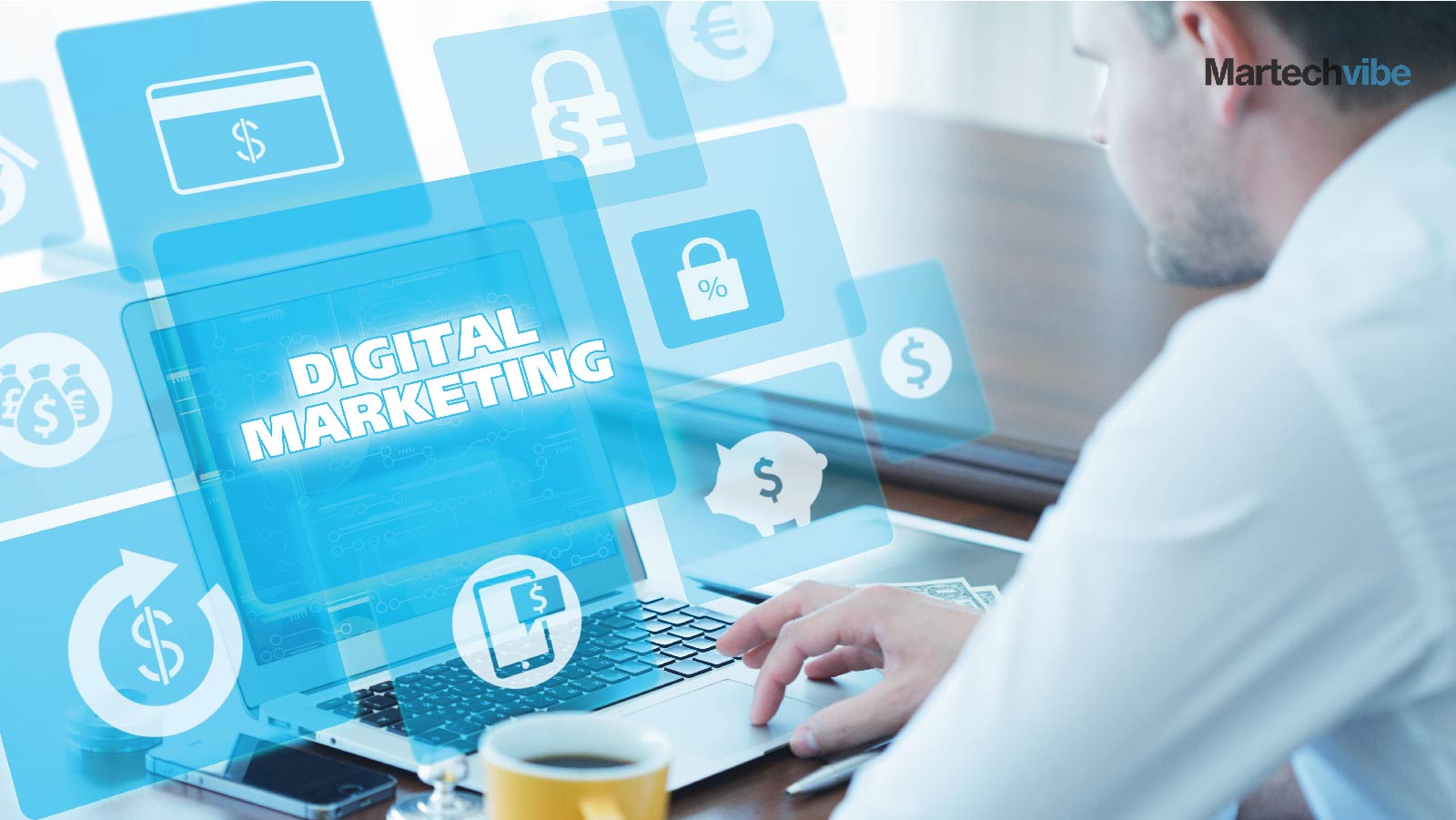 In this exclusive interview with MarTech Vibe, Nazim Erdogan, Chief Marketing Officer, Sahibinden.com talks about digital marketing, the rise of e-commerce in Turkey, business continuity and MarTech.
1. Challenges sahibinden.com faced with Business Continuity during the Covid-19 outbreak. What were your most significant learnings?
During the outbreak preventions, the most important thing was to make everybody stay safe at home and sustain the business under these circumstances.
We quickly switched to a home-office system amid March, and since then we are working remotely. However, it was not easy to sustain their business under these circumstances for our corporate customers.
Therefore, we launched a new service – available for viewing with a video call- for real estate consultants and vehicle/car dealers that enabled users to see the houses and cars they wanted with the video call option.
It was very well received both by buyers and by sellers.
Also read: Gartner Identifies Five Emerging Trends That Will Drive Technology Innovation for the Next Decade
2. How can brands pave their path to sustainable growth even in a down economy?
The E-commerce industry, of which we are a part, grew during the pandemic in Turkey and resulted in an increase in market penetration by new users.
We are observing that newcomers are staying and continuing to make online transactions. Individual brands should analyse the expectations of the consumers very well to have sustainable growth and redesign their services/products accordingly.
As we do continuously, investment in human resources and technology would be an excellent point to start.
3. How is sahibinden.com using marketing technology in Digital Marketing?
sahibinden.com is a platform where 62,7 million users have met during June 2020 according to data provided by Google Analytics.
In Digital Marketing, we are using a variety of technologies like :
ad targeting (search, display, video, app download, etc..)
engagement techniques (push notification, in-app messages, e-mailing, etc..)
marketing tracking tools for both acquiring and engaging users with our responsive, desktop websites and applications to grow user base and to understand the number of user's needs.
Besides this, we are investing in a respectable workload and techs for having first results on search engines organic results.
We are using search engine optimisation and keyword tracking tools to grow organic traffic as well.
We use Google Analytics to understand our traffic metrics deeply across our ten categories and other services.
It allows us to understand every detail and to take actions from end to end.
Apart from these, we use marketing intelligence tools like SimilarWeb and AppAnnie to follow the competition in classified ad companies and real estate, vehicle and shopping verticals across the world.
We work hard to make people meet with their expectations on our platform.
We have an R&D department consisting of 150 engineers. Technology is an indispensable part of our services, starting from the initial development phase until the final delivery and marketing phase.
We use data management technology to analyse the expectations and needs of our users. We also follow the latest developments in digital marketing and adapt to our marketing policies according to the needs of our users.
Our utmost priority is to make them meet quickly with the service they need and gain their loyalty by enhancing their online experience.
4. Why is the Middle East slow to adopt MarTech? Do you see CMOs allocating more budget towards MarTech tools to cope with rising digital adoption by consumers?
It would not be fair to say that the Middle East is slow since most of the technologies are usually developed in the Western world.
As a result of that, they are used initially in western countries and adapted later by other regions. When it comes to the use of mobile technologies, there is naturally a phase difference due to adaptation/penetration between the East and developed countries. Still, we can say that this gap is closing nowadays.
Where MarTech is more mature, companies naturally make more investments, because it enables them to use their budgets more efficiently. Consumers are more favourable to brands that reach them on the correct time, not all the time, and it results in higher conversion rates.
Also Read: MarTech Maturity in the Middle East and What it Means for future-ready Marketers
5. With consumer behaviour changing rapidly, how are you identifying new opportunities?
2020 is our 20th year in the industry. For those decades, we managed to keep the impulse of our consumers and lead the market.
Our dedication to introduce excellent service and to aim to make our users meet their dreams in our platform is the driving force behind our motivation.
Backed up with the state of the art technology and the most qualified developers and talented human capital, we try to focus on innovation shaped according to expectancies.
If a brand can identify the needs of the consumer and keep up with the changes in the market and technologies, identifying new opportunities becomes a lot easier.
Also read: Leanplum Study: Top Reason Brands Fail Is Annoying Communications
6. What does your MarTech Stack look like?
Our MarTech Stack includes these platforms and technologies belowAd advertising platforms
App download platforms
User engagement platforms
Traffic and engagement tracking & monitoring platforms
BI platforms
Marketing Intelligence platforms
We follow all the new technologies very closely and integrate to our system when necessary.
Our engineers and internal technology infrastructure enable our subscribers to have the best possible digital experience.
ENDS
Nazım Erdoğan graduated from the Department of Industrial Engineering of Istanbul Technical University, where he also took his MBA. He started his professional career at Aygaz, and then he worked as marketing manager in different units at Beko Electronics and Turkcell, and also led the Turkcell 3G technology launch. Then, he worked as manager and director of digital banking at TEB, a subsidiary of BNP Paribas. Erdogan took part in the team that has led the launch of TEB's digital banking app CEPTETEB. Later on, he operated the Retail and Digital Banking unit of Alfa-Bank as the Deputy General Manager / Vice President.  In his previous duty, Nazım Erdoğan was the member of the executive board in BNP Paribas Cardiff as responsible for Marketing and Digital. He is married with one kid.