MarTech Budget for 2021 – CMOs Are Prioritising Investments in Marketing Technologies
Now is the right time for brands to invest in marketing technology to support business continuity planning. In light of the pandemic, marketing leaders across industries kept their targeted focus on their budgets – especially the marketing technology stack. This would help in driving strategic impact and business continuity. In its essence, experts believe marketing budgets are […]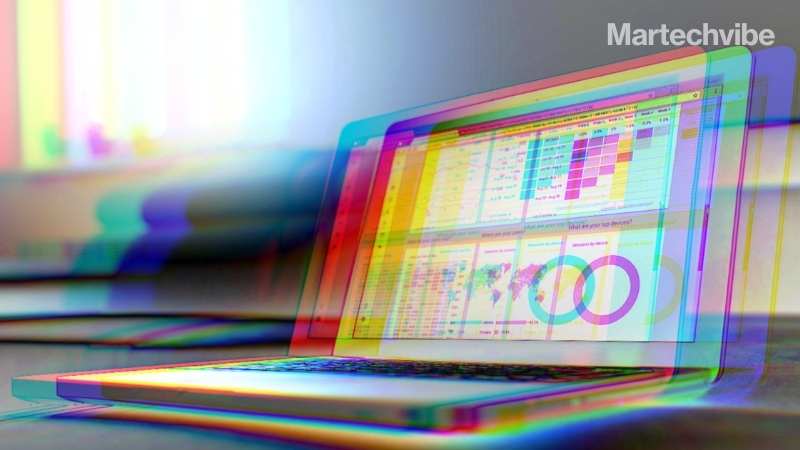 Now is the right time for brands to invest in marketing technology to support business continuity planning.
In light of the pandemic, marketing leaders across industries kept their targeted focus on their budgets – especially the marketing technology stack. This would help in driving strategic impact and business continuity. In its essence, experts believe marketing budgets are the ultimate expression of strategy.
MarTech Vibe recently surveyed the top CMOs to understand the extent to which the pandemic affected the Middle-East in its "State of the Martech Survey". It was found that stakeholders are increasingly recognizing the significance of investing in martech. The majority of marketers are keeping between 11-20% of their marketing budget towards technology.
After surviving the uncertain market in 2020, businesses are well aware of the diligence required to stay afloat when communication channels and funds consistently fade. It is no secret that restricted mobility, lay-offs, plunging audience confidence, and the sinking GDP has led to the global recession – indicating a rapid decline in consumerism.
Also Read: eTargetMedia Launches Display Ads Retargeting Solution to Complement Precision Targeted Email Marketing Campaigns
In this context, Cristina Bravo Olmo, VP of Marketing at Sigma Computing, explained "Marketers have traditionally tracked campaign performance, marketing spend attribution, and customer journey 360. But as budgets shrink during a recession, marketers are under even more pressure to show an optimized spending strategy, not to mention taking on a more active role in retaining customers and expanding their engagement."
Currently, as CMOs are anxious new launches may have come to a halt. Since budget cuts remain a concern, it could be compensated by adopting smarter technology and reestablishing customer connection strategies. No wonder this unprecedented digitization has enabled this transformation, making leaders realize it's the best time to leverage the available data.
Hence, brands are now increasingly investing in Martech and the technologies that support analytics. Cristina Bravo also added, "As we head into a year with more uncertainty, real-time access to data becomes even more critical, and so does continuous visibility into not only the key marketing metrics we're used to reporting on but a few new ones as well."
Given the current marketplace situation, businesses are adopting an agile approach to delivering more in this fast-changing, challenging marketplace. Besides, experts noted collaborations could help marketers to overcome certain technology integration and utilization aspects. This could ramp up innovative use cases and advanced technologies.
Also Read: Reimagining Customer Experience in a Time of Change 
Uncertain times create opportunities for new business ideas. This pandemic has also accelerated global digital-transformation and innovations. The only way brands can sustain in such economic turmoil is by staying agile.