Making Twitter a better home for writers
Twitter is where people go to see and talk about what's happening in the world. It's where writers, experts and curators – from individual creators to journalists to publishers themselves – go to share their written work, spark meaningful conversations and build a loyal following.  These writers and long-form content curators are a valuable part […]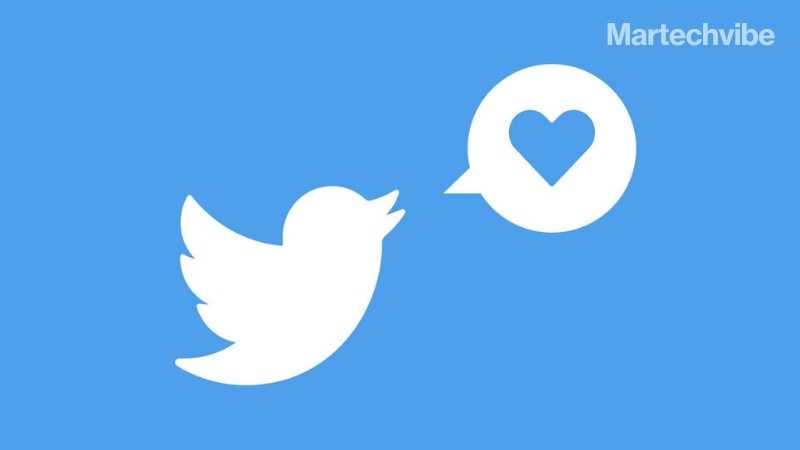 Twitter is where people go to see and talk about what's happening in the world. It's where writers, experts and curators – from individual creators to journalists to publishers themselves – go to share their written work, spark meaningful conversations and build a loyal following. 
These writers and long-form content curators are a valuable part of the conversation. Twitter has acquired Revue, a service that makes it free and easy for anyone to start and publish editorial newsletters to jumpstart efforts. Revue will accelerate the work to help people stay informed about their interests while giving all types of writers a way to monetise their audience – whether it's through the one, they built at a publication, their website, on Twitter, or elsewhere.
Read More: Mobile Marketing Trends Businesses Need to Catch Up in 2021 and Beyond
Supporting writers 
With a robust community of writers and readers, Twitter is positioned to help organisations and writers grow their readership faster and at a much larger scale than anywhere else.