Major Growth Opportunities for Omnichannel Gift Card Programs: NAPCO Research 
As consumers increasingly look for digital payment and gifting options, a new study by leading retail research firm, NAPCO Research, has found top retailers still have room to grow when it comes to keeping up with consumer demand for contactless options. Of the major retailers evaluated for the report, 39 per cent don't accept NFC […]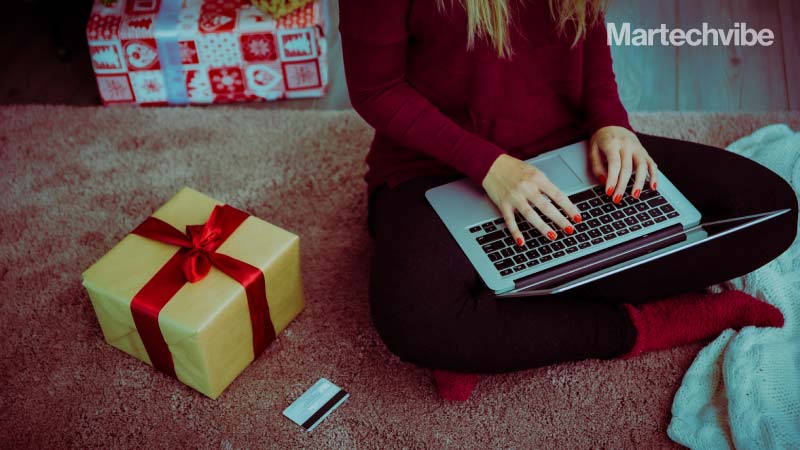 As consumers increasingly look for digital payment and gifting options, a new study by leading retail research firm, NAPCO Research, has found top retailers still have room to grow when it comes to keeping up with consumer demand for contactless options. Of the major retailers evaluated for the report, 39 per cent don't accept NFC mobile payments in their stores and only 4 per cent give customers the option to pay for a gift card purchase by scanning a QR code or barcode with their mobile device.
The study, in its fourth consecutive year, was conducted in conjunction with payments provider Blackhawk Network and identifies emerging trends, reveals areas of opportunity and highlights best practices for optimising merchants' gift card and payment programs.
"We're starting to see evidence of permanent adoption of the shopping habits consumers tried or shifted to last year, including using contactless payments and digital gift cards," said Theresa McEndree, global head of marketing, Blackhawk Network. "Consumers have come to expect to be able to seamlessly shop with brands across in-store and online channels.
For retailers, that means offering a frictionless omnichannel shopping experience is no longer a nice-to-have—it's a must-have. Our latest report with NAPCO gives retailers a 360-degree view of how to begin or continue to evolve their processes and offerings to meet the changing wants and needs of their customers."
Also Read: An Overview of Vibe Martech Fest 2021
In assessing the complete gift card experience from discovery to fulfilment, merchants were scored and given points in terms of how they promote the omnichannel sale of gift cards to consumers and B2B buyers both in-store and online. The cross-channel assessment evaluated 100 leading merchants across 150 unique criteria and offers a comprehensive view of the progress and areas for growth in the consumer gift card purchase and recipient experiences. Key omnichannel gift card program trends from the evaluation include:
Retailers are slow to accept mobile payments
The more ways retailers give consumers to pay for products—including gift cards—the better chance of them making a purchase. Consumers are increasingly seeking out contactless shopping experiences as a result of the pandemic, but many merchants have been unable or unwilling to keep up with consumer demand for contactless payments. The assessment revealed:
Thirty-nine per cent of the merchants evaluated don't accept NFC mobile payments (Apple Pay, Google Pay, Samsung Pay) in their stores.

Only 4 per cent of evaluated merchants gave customers the option to pay for a gift card purchase by scanning a QR code or barcode with their mobile device.

At just 1 per cent, even fewer merchants enabled customer purchases via a scan-and-go app.