'Made in Saudi' Gets a Thumbs Up From Industry
Secretary General of Saudi Export Development Authority (Saudi Exports) Faisal Al-Bedah has revealed that more than 850 companies have applied to join the 'Made in Saudi' program. The program was recently launched by Minister of Industry and Mineral Resources Bandar Al-Khorayef, who is also the chairman of the Board of Directors of Saudi Exports, under […]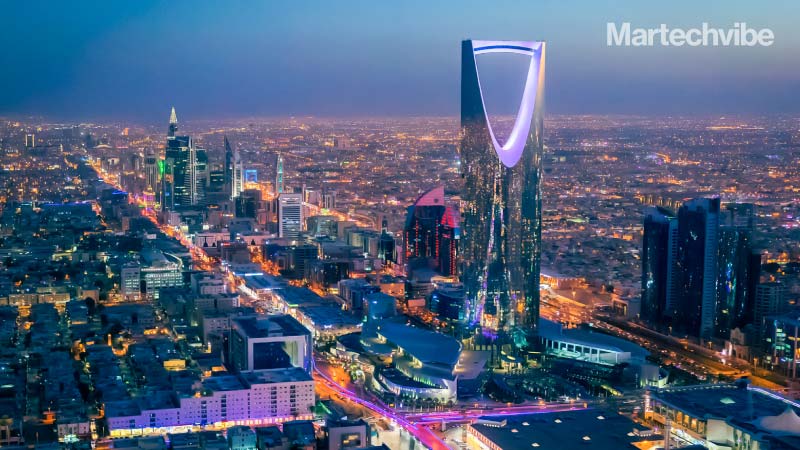 Secretary General of Saudi Export Development Authority (Saudi Exports) Faisal Al-Bedah has revealed that more than 850 companies have applied to join the 'Made in Saudi' program.
The program was recently launched by Minister of Industry and Mineral Resources Bandar Al-Khorayef, who is also the chairman of the Board of Directors of Saudi Exports, under the patronage of Crown Prince Muhammad Bin Salman bin Abdulaziz, deputy premier and minister of defense.
The secretary-general discussed various aspects related to the Made in Saudi program, including an introduction about the program, its mechanism, and advantages of joining, as well as qualified companies to benefit from the program's advantages and services.
Also Read: Stripe Heads To Dubai For MENA Debut
He also highlighted the goals of the program, including increasing domestic consumption and market share of local goods and services, increasing Saudi non-oil exports, and enhancing the attractiveness of the Saudi industrial sector for local and foreign investment, noting that the Made in Saudi program will contribute to strengthening the national industrial identity and developing the private sector's contribution to the economy.