Google Rebuts 'Zero-Click' Report; Says SparkToro's Claims Are 'Misleading' 
For the past few days, the SEO community has been unhappy over a new study shared by SparkToro, which hints that more than two-thirds of Google searches now result in no click-through at all. 'From January to December 2020, 64.82 per cent searches on Google (desktop and mobile combined) ended the search results without clicking […]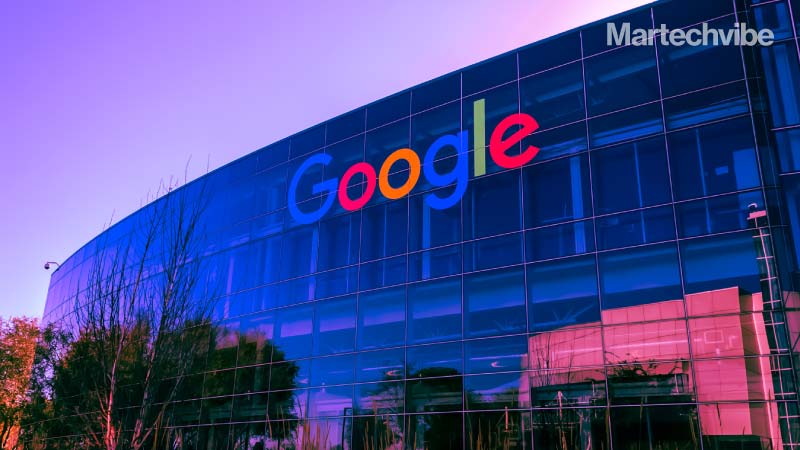 For the past few days, the SEO community has been unhappy over a new study shared by SparkToro, which hints that more than two-thirds of Google searches now result in no click-through at all.
'From January to December 2020, 64.82 per cent searches on Google (desktop and mobile combined) ended the search results without clicking to another web property. It's probable that more than 2/3rds of all Google searches are what I've been calling zero-click searches.' The figure has gone up from 50.33 per cent zero-click searches in 2019, which SparkToro also shared data on at the time.
The trend is a concern for SEO users, as it hints that Google is looking to limit the traffic  it's directing from search, with new extensions such as info-panel, featured snippets, videos etc. That means, in order to maximise search results, users should focus on in-SERP elements and content on Google's own properties. The report also alleges that Google may be setting the tables in its own favour, which further raises anti-trust concerns.
Google published an official response to SparkToro's report, and claimed that the entire report was based on flawed methodology. 'As practitioners across the search industry have noted, this claim relies on flawed methodology that misunderstands how people use Search. In reality, Google Search sends billions of clicks to websites every day, and we've sent more traffic to the open web every year since Google was first created. Beyond traffic, we also connect people with businesses in a variety of ways through Search.'
Also Read: Marketers, Let the Games Begin
Google seems to be unhappy with the report, with the search engine provider claiming that the concept of 'zero-click' searches is not detailed enough to provide an accurate picture of what's really happening.
'People are not always aware how to word their queries when they begin their search. They might start with a broad search terminology, like 'sneakers' and, after reviewing results, realise that they actually wanted to find something more specific. Such as 'black sneakers.' In this case, these searches would be considered a 'zero-click' – because the search didn't result immediately in a click on a website. In the case of shopping for sneakers, it may take a few 'zero-click' searches to get there, but if someone ultimately ends up on a retailer site and makes a purchase, Google has delivered a qualified visitor to that site, who is less likely to bounce back.'
(Published with Inputs from Agencies)