Glennis Solutions Acquires Medication Management Software Innovator Vita-Stat
Glennis Solutions, LLC, a senior housing software business, has acquired Louisville-based Vita-Stat, an  innovator in medication and care management software. The combined entity will employ around 75 people and is moving into an office space being built out in downtown Louisville. Atria Senior Living owns Glennis and has invested in developing a business that will […]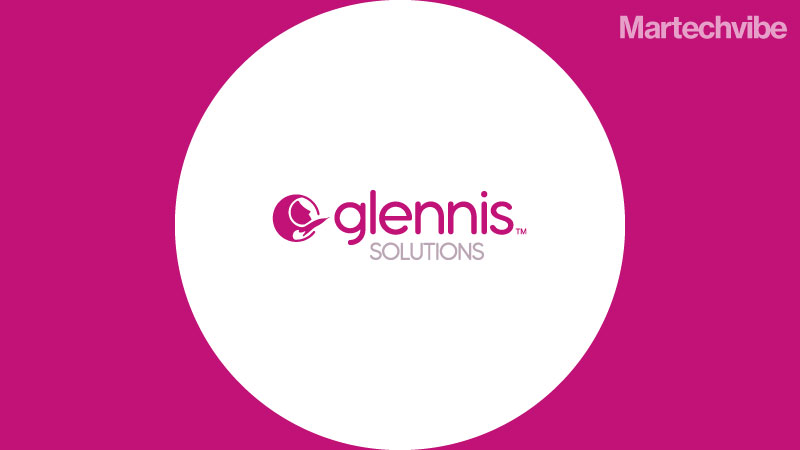 Glennis Solutions, LLC, a senior housing software business, has acquired Louisville-based Vita-Stat, an  innovator in medication and care management software. The combined entity will employ around 75 people and is moving into an office space being built out in downtown Louisville. Atria Senior Living owns Glennis and has invested in developing a business that will build, market and support the highest quality specialised software applications for all senior housing owners and operators.
The acquisition brings to Glennis the 36-person team at Vita-Stat as well as its industry-leading solution, ACCUflo. ACCUflo is an electronic medication administration record (eMAR) system and care management software solution that helps "error proof" the process between pharmacists and caregivers in senior care communities. ACCUflo will join the Glennis Solutions product suite and can be licensed as a stand-alone product or combined with the existing Glennis Care offering.
To Vita-Stat's founder and now a current executive of Glennis, 20-year industry veteran John Carroll, this acquisition will further expand his vision to provide a platform for critical resident care data needed by pharmacists and caregivers alike. "Our dream was to stop unnecessary and accidental medication errors that can occur in the complex environment," Carroll said. "Combining Vita-Stat and Glennis will allow further development of ACCUflo and, through integrating it into the Glennis end-to-end suite of products, provide the ability to bring its capabilities to more operators and protect more seniors in doing so," he said.
Bruce Lunsford, who was a lead investor in Vita-Stat, is also bullish on the synergies created by combining the two companies and their software suites. "This acquisition will help revolutionize the operating efficiency of assisted living communities through the combined capabilities of these two software products," he said. Lunsford and Louisville-based Venture First, who advised the sellers, were instrumental in the transaction.
Louisville-based NewField Capital made a financing investment to support the Vita-Stat acquisition. CS Capital Advisors of New York City worked with the Glennis team to structure the Vita-Stat transaction and put the NewField financing in place.
"We are extremely excited to be partnering with Glennis Solutions as they expand their senior housing software suite. We have a lot of confidence in their products, as well as their management team. NewField's vast experience in the senior living space, combined with the fact that both companies are based in Louisville, made this partnership make a lot of sense. The synergies from this relationship enable Glennis Solutions to continue to grow by meeting the needs of senior living organizations and their customers," said Rob Bush, partner at NewField Capital.
Glennis offers a fully integrated cloud-based software suite designed by senior housing professionals specifically to serve the needs of seniors. It covers the complete spectrum of daily life at senior living communities, from resident hospitality to care management. The Glennis product enables a 360-degree view of the resident and their care in an easy-to-use, easy-to-deploy, fully integrated cloud-based property management application.