Genesys Set to Acquire LogMeln's Digital Engagement Suite
Genesys recently announced its intent to acquire the Bold360 digital engagement suite from LogMeIn, to become part of the recently formed Digital business unit headed by Barry O'Sullivan, EVP and GM. Cloud services provider LogMeIn acquired the digital engagement technology from Bold Software in 2012 for $16.5 million. It subsequently enhanced the solution, combining it with technology from […]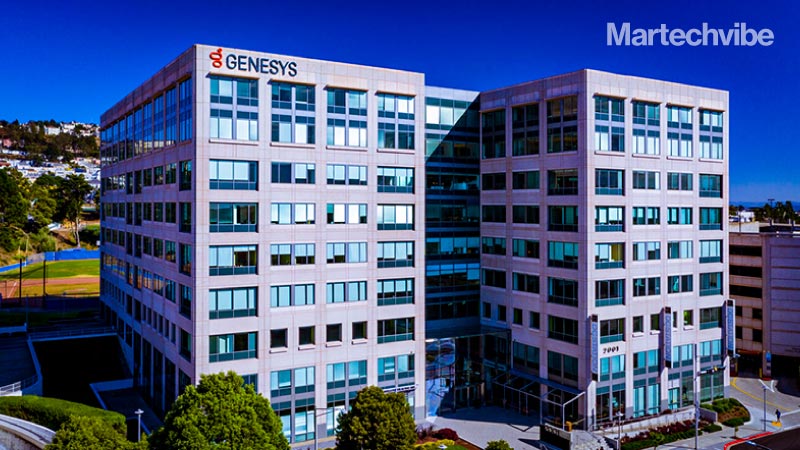 Genesys recently announced its intent to acquire the Bold360 digital engagement suite from LogMeIn, to become part of the recently formed Digital business unit headed by Barry O'Sullivan, EVP and GM.
Cloud services provider LogMeIn acquired the digital engagement technology from Bold Software in 2012 for $16.5 million. It subsequently enhanced the solution, combining it with technology from the 2017 $50 million acquisition of Nanorep, an Israeli startup that developed chatbots and other AI-based tools to help people navigate self-service apps. Once regulatory approvals are completed (estimated at two months), approximately 150 LogMeIn employees will join the Genesys Digital business.
Also Read: Marketers, Let the Games Begin
At its 2020 industry analyst meeting, Genesys talked about increasing the total addressable market for the company. Within weeks of that comment, the Digital business unit was born. Now, just three months later, comes the second-largest acquisition in Genesys history. The Bold360 capabilities bring with it a new set of competitors, such as LivePerson, Drift, and LiveAgent.