E-Commerce Spending in UAE, Saudi Arabia Surge this Ramadan 
Digital spending is expected to surge further in the UAE and Saudi Arabia this month, with approximately 76 per cent consumers planning to buy more frequently online during Ramadan, according to a new survey.  About 60 per cent of people surveyed in the two countries said they expect to buy groceries more often this Ramadan, […]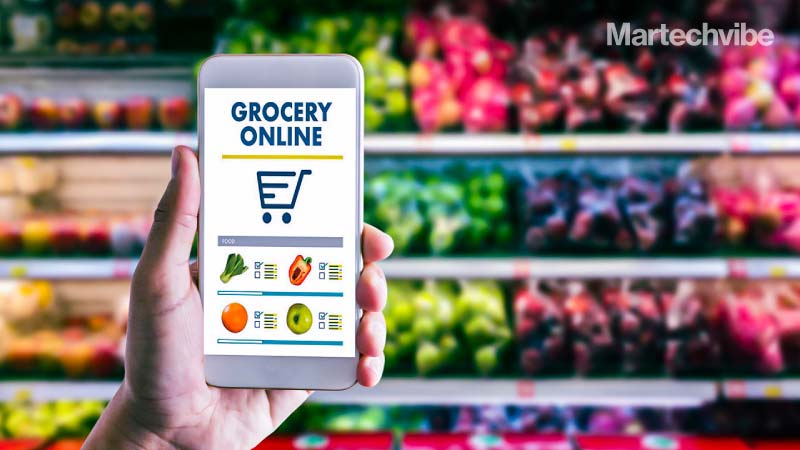 Digital spending is expected to surge further in the UAE and Saudi Arabia this month, with approximately 76 per cent consumers planning to buy more frequently online during Ramadan, according to a new survey. 
About 60 per cent of people surveyed in the two countries said they expect to buy groceries more often this Ramadan, while 50 per cent said they might spend more on food delivery, global payment solution provider Checkout.com said. 
Also Read: Are You Ready for a Virtual Ramadan?
The survey polled 1,000 residents in both the UAE and Saudi Arabia from March 23 to 28 2021, to examine the spending intentions of consumers in the two markets during the holy month. 
The coronavirus pandemic has spurred online spending worldwide. According to a recent survey by Mastercard, 73 per cent of UAE consumers have been shopping more online since the start of the outbreak last year. 
"There's no doubt that the way we live and shop has changed drastically as a result of the pandemic. With constraints imposed on our daily lives due to COVID-19, consumers are adopting new shopping and payment habits at an accelerated pace," said Girish Nandan, Mastercard country manager for UAE and Oman. 
Overall, the majority of consumers in the UAE and Saudi Arabia, approximately 95 per cent, said they shop online. Less than 26 per cent said they will also be visiting the physical shops less frequently for products and services this month. 
Among most online shoppers (67 per cent), the most frequently used mode of payment are cards and digital wallets. About one in three (37 per cent) said they also anticipate using cash-on-delivery less this Ramadan compared to last year. 
"Many traditionally cash-centric countries in the Middle East are now converting to higher rates of digital payments. The pandemic has spurred a payments revolution of sorts, and it is not one that is going away," said Mohammed Ali Yusuf, regional manager at Checkout.com for the Middle East North Africa and Pakistan (MENAP). 
The trend, Yusuf said, provides an opportunity for merchants to do better by unlocking more value in every customer's transaction. 
"This is particularly important during a period like Ramadan when competition among merchants is high, and businesses need to provide the online shopping experience that consumers are looking for."