Capitolis Raises $90M For Fintech SaaS Platform
Capitolis announced that it has completed a $90 million Series C funding round led by Andreessen Horowitz (a16z), a venture capital firm that supports transforming companies and bold entrepreneurs. Capitoris CEO and founder Gil Mandelzis said; "We launched Capitolis four years ago to fundamentally rethink how capital markets operate. Just as Airbnb has expanded the […]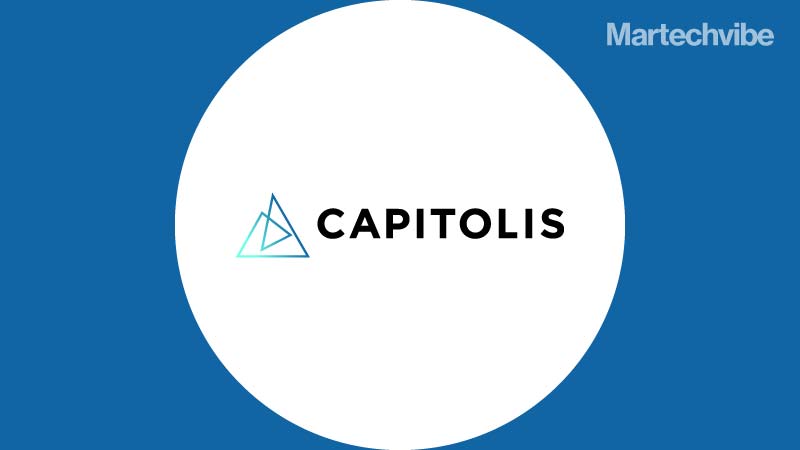 Capitolis announced that it has completed a $90 million Series C funding round led by Andreessen Horowitz (a16z), a venture capital firm that supports transforming companies and bold entrepreneurs.
Capitoris CEO and founder Gil Mandelzis said; "We launched Capitolis four years ago to fundamentally rethink how capital markets operate. Just as Airbnb has expanded the capacity of the accommodation industry, Capitoris is structurally constrained. Create a healthy, vibrant and growing financial market by bringing meaningful additional balance sheet, capital and financing capabilities to the market being marketed. Our friendly and disruptive solutions are embraced by the market. Being and hired was beyond our bright prospects. To grow and expand faster with significant investment and support from the world's top technology investors and leading financial institutions. I am thrilled to be able to do it. "
Alex Rampell, a16z's partner, said, "Capitris sets itself apart from other financial services companies because of the scale of management ambition and the miles of talent, technology and capital achieved to bring innovative services to market. The size of the stone. We are proud to be able to help Capitolis throughout this fast-growing period."
Existing investors Index Ventures, Sequoia Capital, S Capital, Spark Capital, SVB Capital, Citi, JP Morgan and State Street will participate in this round of funding, with Capitalis' previous funding. The total funding was $ 170 million.
Capitoris co-founder and executive chairman Tom Grosser said; "The market said.Capitolis is building the financial system of the future. Our ongoing support is due to advanced technology, excellent teams, a focus on operational excellence and the continued support of our trusted partners. I am looking forward to the development of."
Okan Pekin, Global Head of Securities Services at Citi, said; "Citi is impressed with Capitolis' technology platform and a thoughtful and strategic approach to fostering an efficient market. Capitolis feels that the opportunities ahead are great and there is plenty of room for growth. I will."