ByteDance Begin Selling TikTok's AI
ByteDance, the parent-company of short-form video app TikTok, have reportedly begun selling the AI behind the prodigious platform's recommendation algorithm. The Beijing-based firm has launched a new division, BytePlus, through which they can supply TikTok's technology to other companies. Companies who have already bought the algorithm behind the social media sensation include Indonesian shopping app […]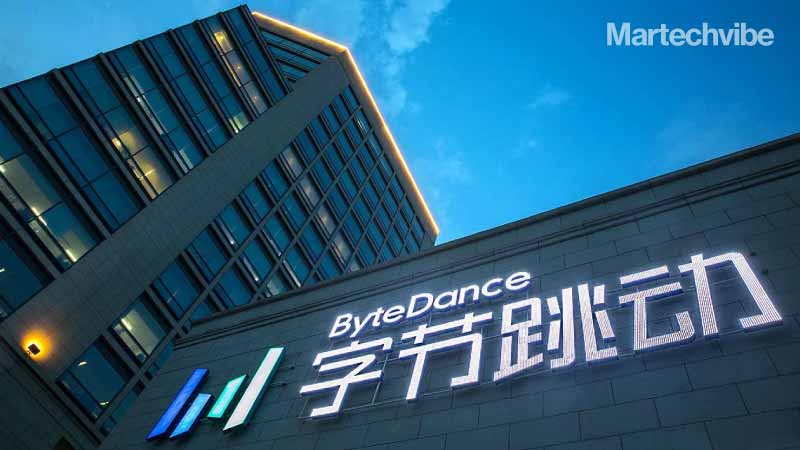 ByteDance, the parent-company of short-form video app TikTok, have reportedly begun selling the AI behind the prodigious platform's recommendation algorithm. The Beijing-based firm has launched a new division, BytePlus, through which they can supply TikTok's technology to other companies.
Companies who have already bought the algorithm behind the social media sensation include Indonesian shopping app Chilibeli, Singaporean travel site WeGo, and US fashion app Goat. The AI has also been snapped up by some businesses in India, where TikTok remains banned over national security concerns.
Per the report, BytePlus enables companies to access the wildly successful recommendation algorithm and "personalise it for their apps and customers". The new division also provides real-time video effects, automated speech, and text translation tools, as well as data analysis.
BytePlus also offers automated speech and text translation and real-time video effects as well as data analysis tools, according to its website.
Also Read: Platform War: TikTok v/s Reels
The core TikTok algorithms, often credited for the rapid growth of the platform, determine the videos users see even before they start following creators.
The company said in a blog post recently that its 'ForYou' feed determines what videos to serve a given user.
Its recommendations are based on user interactions including which videos you like, share comment on, or create, video information, and device and account settings including what device you're using, language preferences, and location settings.
TikTok's source code and user data are maintained separately from other businesses of its parent company ByteDance.
(With Input from Agencies)