Building An Ecosystem Of Loyalty Benefits 
What separates a good loyalty programme from a great one? Marketing leaders suggest building a programme that recognises the diversity of its intended customers and mirrors that diversity back in the composition of its rewards. Most large brands today have a rewards programme in place. This means that customers are choosing their favourites to deal […]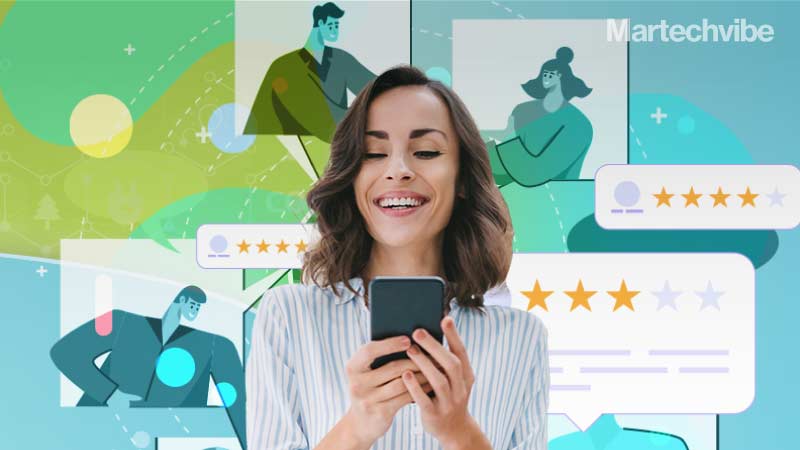 What separates a good loyalty programme from a great one? Marketing leaders suggest building a programme that recognises the diversity of its intended customers and mirrors that diversity back in the composition of its rewards. Most large brands today have a rewards programme in place.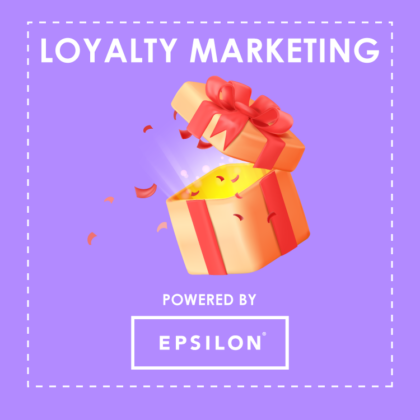 This means that customers are choosing their favourites to deal with fatigue. The explosion of subscription services has a similar fate.  According to Statista, the average number of paid subscriptions per consumer was 12 in 2020.
Diversified rewards programmes can counter this fatigue by catering to the fact that different customers are motivated by different things.
However, this has raised the following queries: How can a business find brand synergies? What kinds of connections should it establish? How can this bouquet of benefits be presented to consumers so redemption isn't complicated?
We asked industry experts how to choose the right ecosystem partners for your business.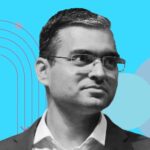 We develop Travel Partner Solutions (TPS) for already-running loyalty programmes and Super applications to provide point redemption. This year, we intend to broaden our geographic reach beyond MEA to include the UK, LATAM, and other regions.
Instead of investing in creating a whole ecosystem, we strongly advise seeking a straightforward plug-and-play and ready-to-start solution.
Jad Hindy, SVP of Marketing at Expo City Dubai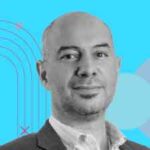 Keep it simple—the way customers want—easy-to understand loyalty programmes. Customers wish to refrain from engaging in complex systems. They want something they understand quickly and can figure out in a minute. They don't want systems that give them points they forget or can't use.
Rewards and benefits should make sense from a brand purpose point of view. It is all one story that your brand is portraying, and your partner is a part of it. Think about your digital platforms and tech stacks and how easy it is for them to integrate into the backend. During this journey, customers will have a lot of touchpoints with your brand; collecting all the information and putting them to use for your next CX strategy is the key.
Ryan Fernandes, Head of Marketing & Brand Communications at Aster DM Healthcare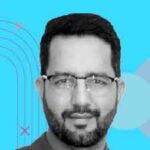 We are expanding our programme to other verticals of Aster DM Healthcare where the members can benefit from the coalition within our different verticals, namely Aster Hospitals, Aster Clinics, Aster Opticals, myAster App, Aster Pharmacy, and Aster Online. 
While we will expand to global partnerships with non-competing brands, our priority is focusing on internal vertical partnerships around health and wellness, which are more beneficial for our current members. Once this is done, we will look for external partnerships in the next expansion stage.
Virginie Liddawi, Senior Director of Loyalty Marketing, Europe, Middle East & Africa at Marriott International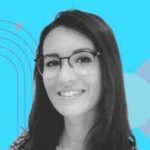 Consider brand synergies to start with, look at partner audiences and cross-marketing opportunities, and identify how partners can help you enrich your loyalty programme's value proposition.
Conclusion 
Today's savvy customers demand loyalty programs that deliver more than just superficial rewards and free shipping. New-age marketers are looking for an exchange of value and Epsilon does just that through our value-led approach to loyalty:
Anticipate:
Define outcomes: Identify the unlocked value across your customer segments and set specific objectives.
​Know Your Customers: Understand what types of value will motivate your customers towards desired outcomes​
Activate:
Value Proposition: Provide the value your customers are looking for through strategic program design.
Activate Everywhere: Personalise the right offer or message at the right point in the member's loyalty journey.
Prove:
Measure the results and identify opportunities for improvement while recognising and proving the value being delivered to your brand.
Optimise:
Refine your approach with data-driven recommendations and insights, and surpass program KPIs.​ At the same time, continue to drive loyal relationships and business goals with data-led insights.
Through this, we empower our clients to achieve their desired outcomes by creating lasting connections with their customers through delightful and personalised interactions at every step of their journey.
Read Martechvibe's Loyalty Learnings From The Martech Power List Awards