B2B Consumer Trends in 2021 and Beyond
To remain competitive in 2021 and the future, it's time to look at the right directions of the B2B e-commerce business 2020 has radically changed the way buyers and sellers deal and hugely impacted the preferences of B2B consumers. Digital channels were already rapidly being preferred by buyers, but the lockdown has increased this trend. […]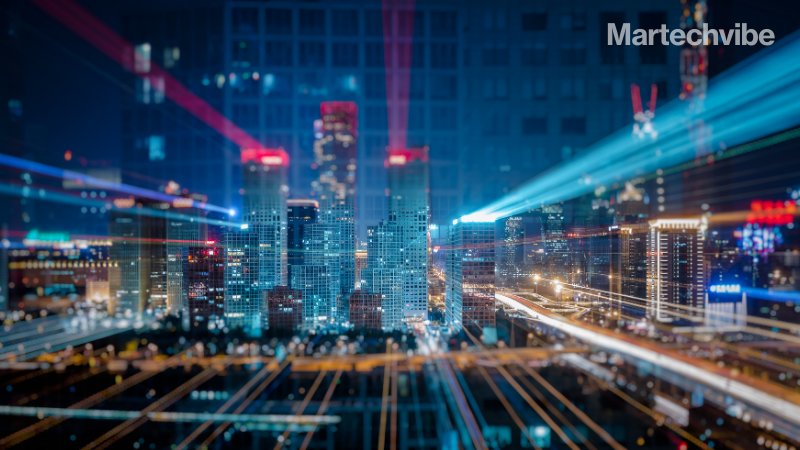 To remain competitive in 2021 and the future, it's time to look at the right directions of the B2B e-commerce business
2020 has radically changed the way buyers and sellers deal and hugely impacted the preferences of B2B consumers. Digital channels were already rapidly being preferred by buyers, but the lockdown has increased this trend. According to Mckinsey, the US e-commerce sector has experienced ten years' worth of growth in three months. So, what can this be the indications of this transfer to digital channels?
Businesses need to conceptualize the purchasing experience and study to combine their traditional selling motions with digital channels, so that buyers have a close-knit and coordinated buying experience. There is increasing demand for quick and simple communications with a significant level of personalization along their purchasing journey. In simple words, business leaders need strategies to deliver the experiences that drive B2B consumers' loyalty and retention.
Read More: 11 Digital Trends Shaping CX and Marketing in 2021
To accommodate the expectations of the new B2B buyer, organizations need to meet buyers where they are. For a more consistent and seamless buying experience across the panel for buyers, vendors must think about the e-commerce channel integration with common in-person sales touch points. To give buyers the flexibility they want for delivering a great customer experience, B2B sales teams require to be able to support a true omnichannel experience.
The key to match the needs of the B2B buyers with the right solution or product is by cutting down the amount of time needed to purchase. AI can play a vital role here. To understand the context and nuances of customers and tailor product recommendations, the use of AI-based tools can enable the end-user, irrespective of seller or e-Commerce engine.
Dealers must provide negotiable prices to buyers in their chosen sales channel to comfort the buying agreement. Employing technologies used by sales teams that resolve the buyers' willingness to pay, allows them to reply instantly to buyer queries. Technology plays an important role in creating a seamless experience and easing the decision making process for the customers. To ultimately build the customer confidence, businesses need to cater transparency in pricing and efficiency within the buying process.
Read More: How NLP Powers Conversational AI Through Intent Analysis
Today more than half of the revenue generated by the B2B organizations is from online purchases, and this will continue to grow. Digital selling is no longer an option, but a must-have as B2B consumers demand quick, up-to-date, and complete buying experiences. To avoid the risk of getting cut out of the relationship and replaced by the marketplace, the business leaders will need to look for ways to integrate into the consumer world. Entering into 2021 and in the future B2B leaders will need to take a leaf out of the B2C retail playbook before it's too late to avoid striking out.