ASRY to Install Infor ERP system
The deal to implement the Infor CloudSuite Industrial Enterprise system was sealed by Mazen Matar, Managing Director, ASRY, and Jeorg Jung, Executive Vice President, EMEAat Infor. Before the deal, both the parties were welcomed by HE Shaikh Mohammed bin Khalifa Alkhalifa, Bahrain Minister of Oil, at the National Oil and Gas Authority (NOGA) headquarters. "As […]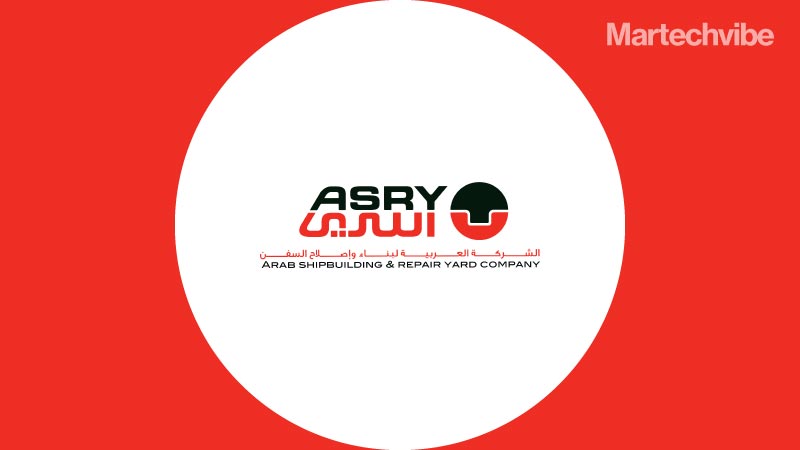 The deal to implement the Infor CloudSuite Industrial Enterprise system was sealed by Mazen Matar, Managing Director, ASRY, and Jeorg Jung, Executive Vice President, EMEAat Infor. Before the deal, both the parties were welcomed by HE Shaikh Mohammed bin Khalifa Alkhalifa, Bahrain Minister of Oil, at the National Oil and Gas Authority (NOGA) headquarters.
"As part of ASRY's modernisation, this project is a digital overhaul of the entire company's processes and procedures," commented Mazen Matar.
Around 250 projects are completed by the shipyard each year over the four industrial sectors and the system will help streamline processes. ASRY aspirse to finish the deployment of the first phase of Infor CloudSuite Industrial Enterprise in 11 months, combining all divisions of the yard.
"It is the most wide-reaching administrative transformation in the facility's 44-year history, and after an extensive feasibility investigation we have chosen Infor CloudSuite Industrial Enterprise," he added. 
"Infor helps organisations improve productivity, efficiency, and visibility across their operations, enabling management to make better-informed choices," said Jeorg Jung, Infor Executive Vice President MEA.
(With inputs from agencies)