Latest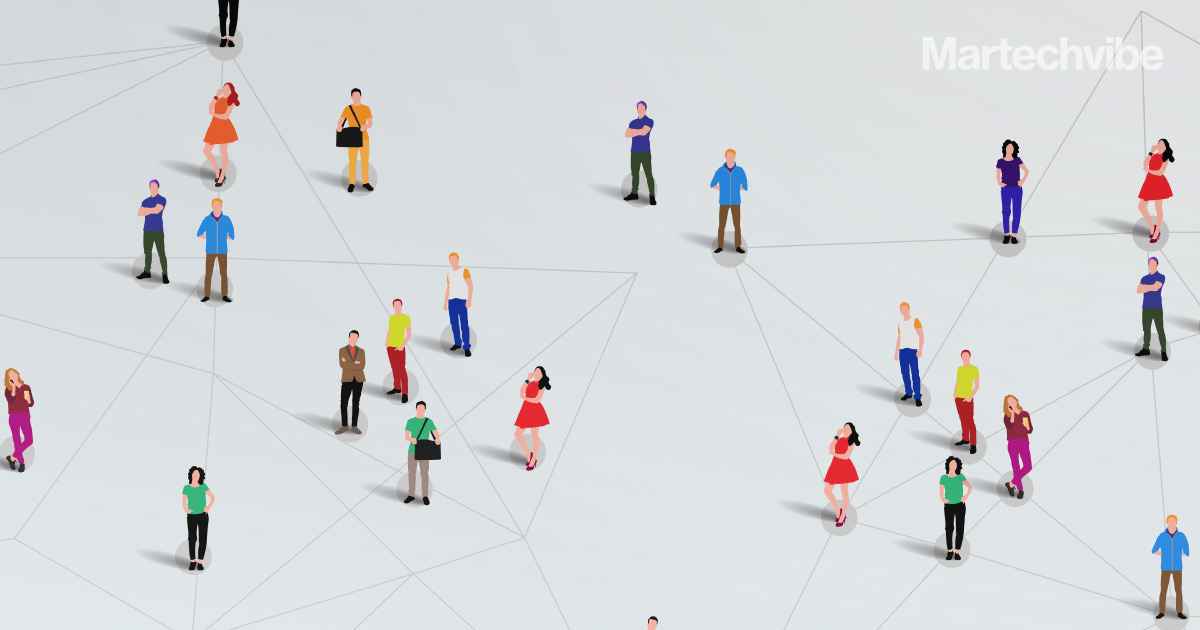 AssistGPT comes with a best practice prompt library, which enables organisations to add business-specific prompts.
Staff Writer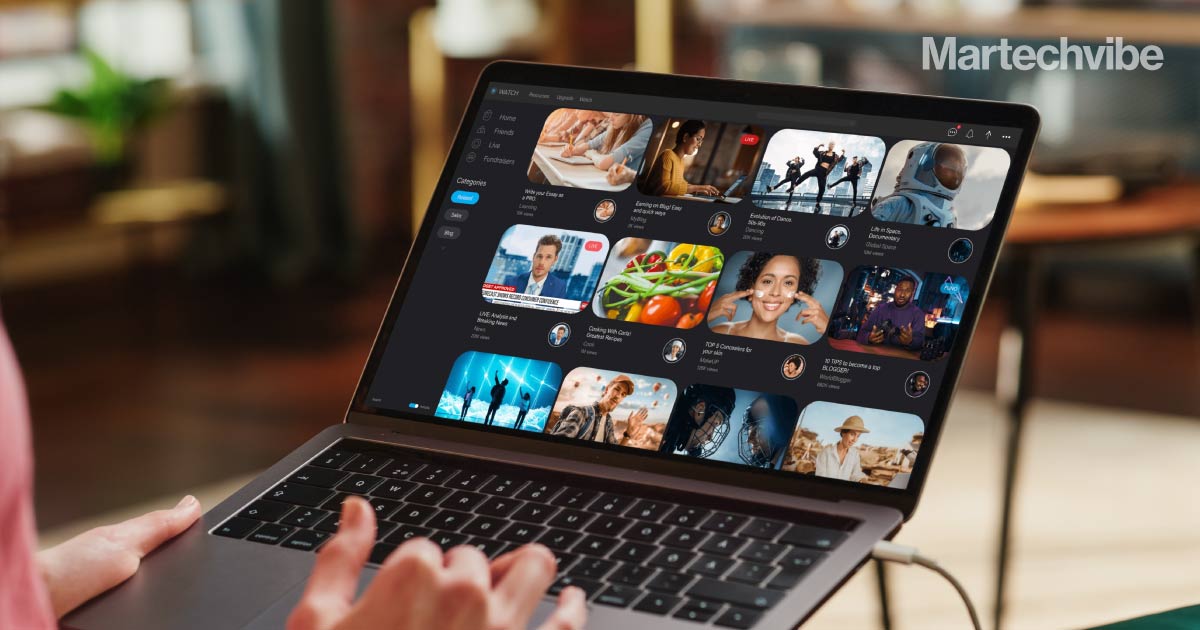 93% want a single hub to manage all subscriptions including video, music, gaming, sport, and more.
Staff Writer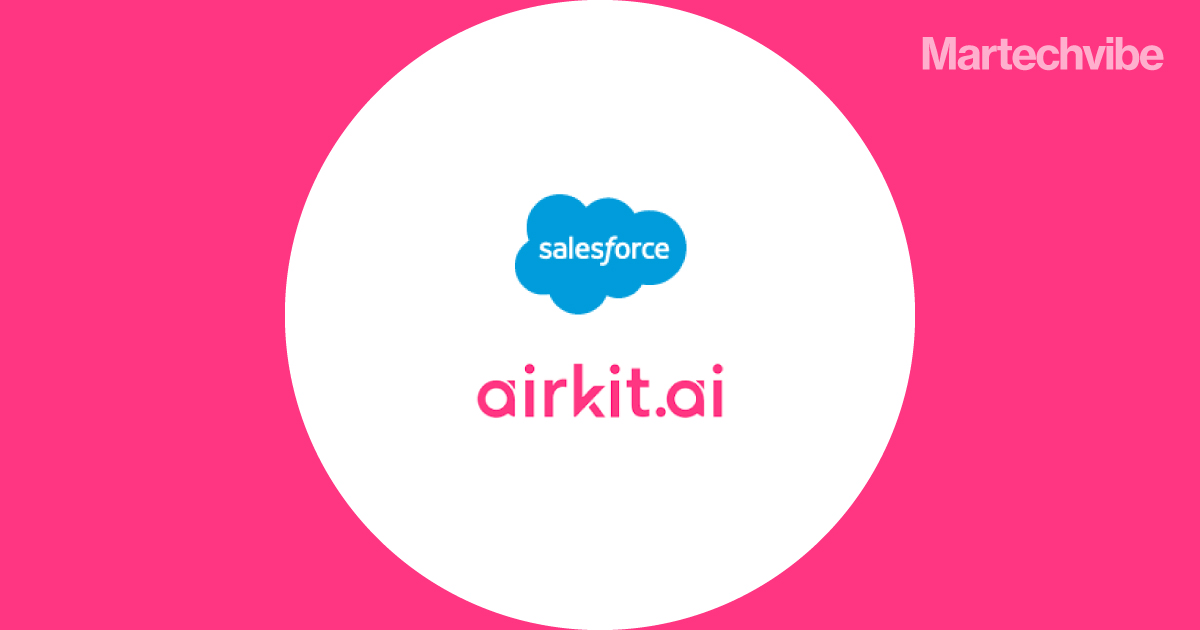 Upon close of the acquisition, Airkit.ai will become a part of Salesforce Service Cloud.
Staff Writer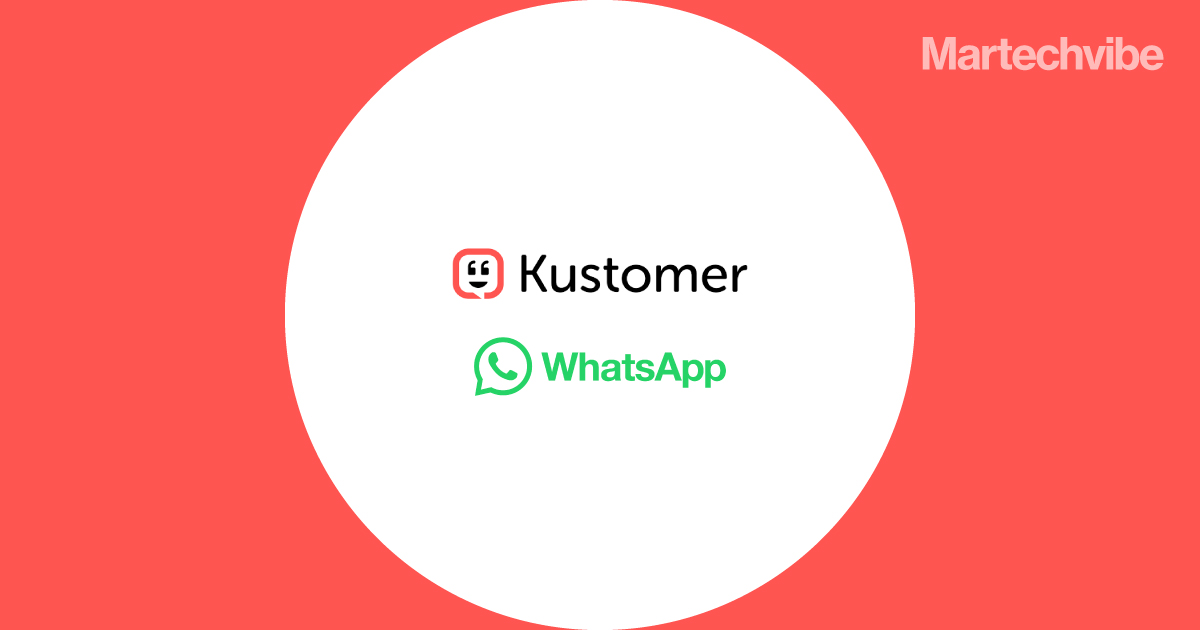 Key features of Kustomer's WhatsApp integration include WhatsApp Message Templates directly within Kustomer to reach out proactively to customers who have given their permission.
Staff Writer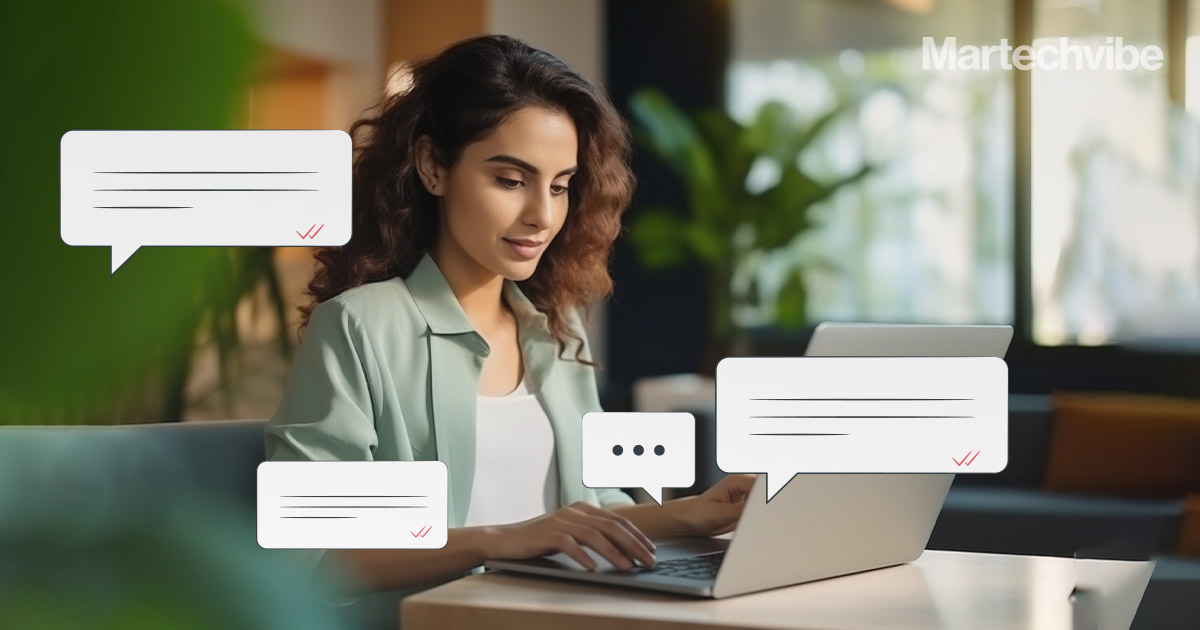 With Autoflows, customer support leaders can specify their desired issue resolution outcomes in plain, natural language.
Staff Writer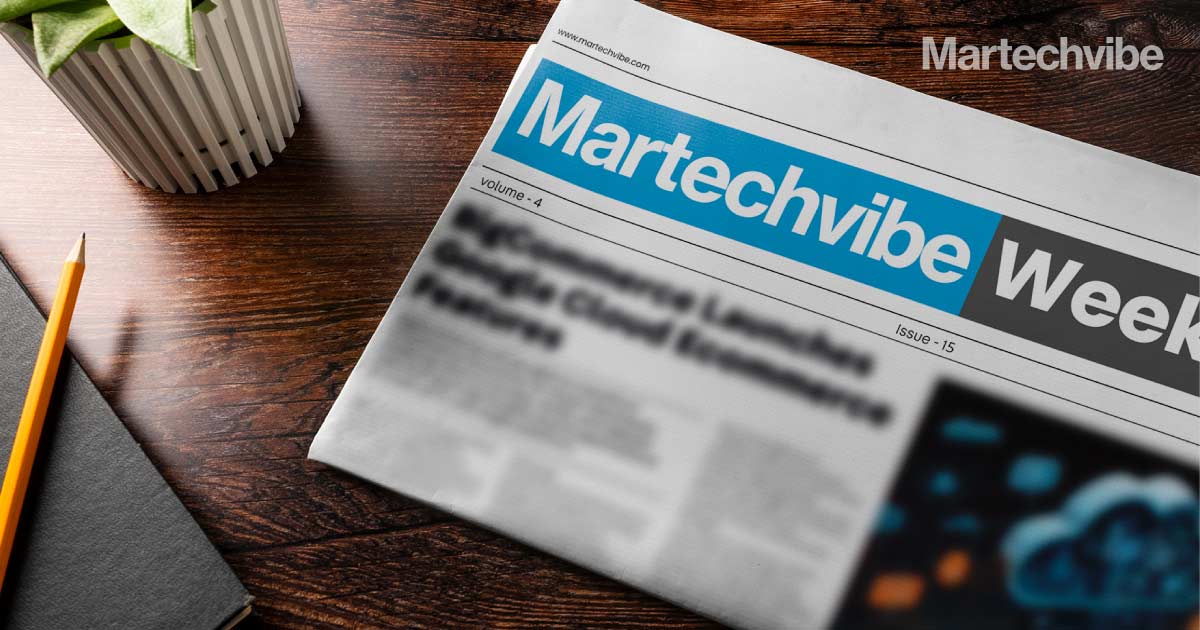 In case you missed it, here's a look at the top headlines in the marketing and technology landscape. The news selected presents a snapshot of the evolving consumer terrain, how technology is being optimised to solve growing marketer challenges and significant drivers of customer experience trends.
Staff Writer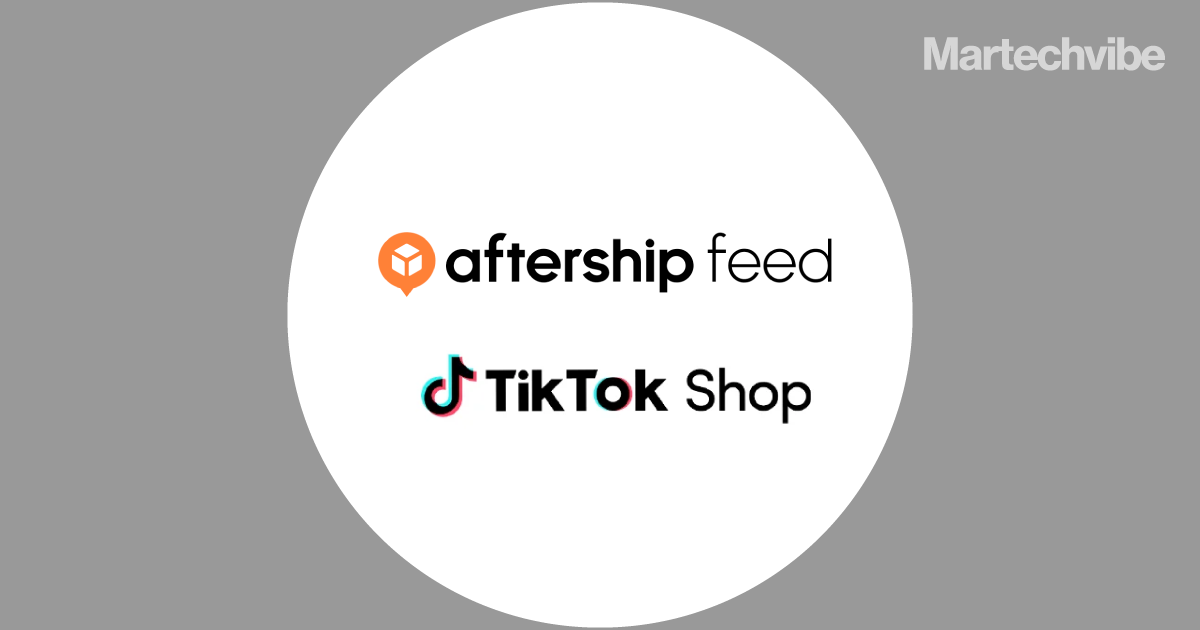 With AfterShip Feed, users can create product listings with automatic syncing of product details, pricing, and inventory from ecommerce platforms.
Staff Writer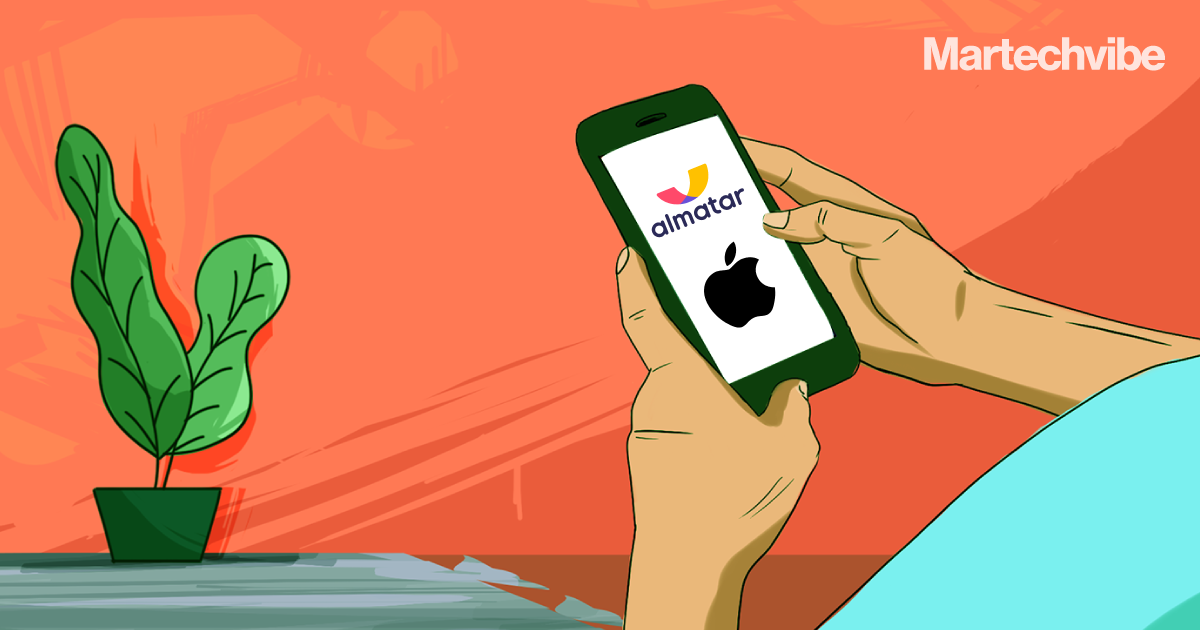 The showcase empowers travellers to track their flight status in real-time, ensuring seamless and up-to-the-minute flight information.
Staff Writer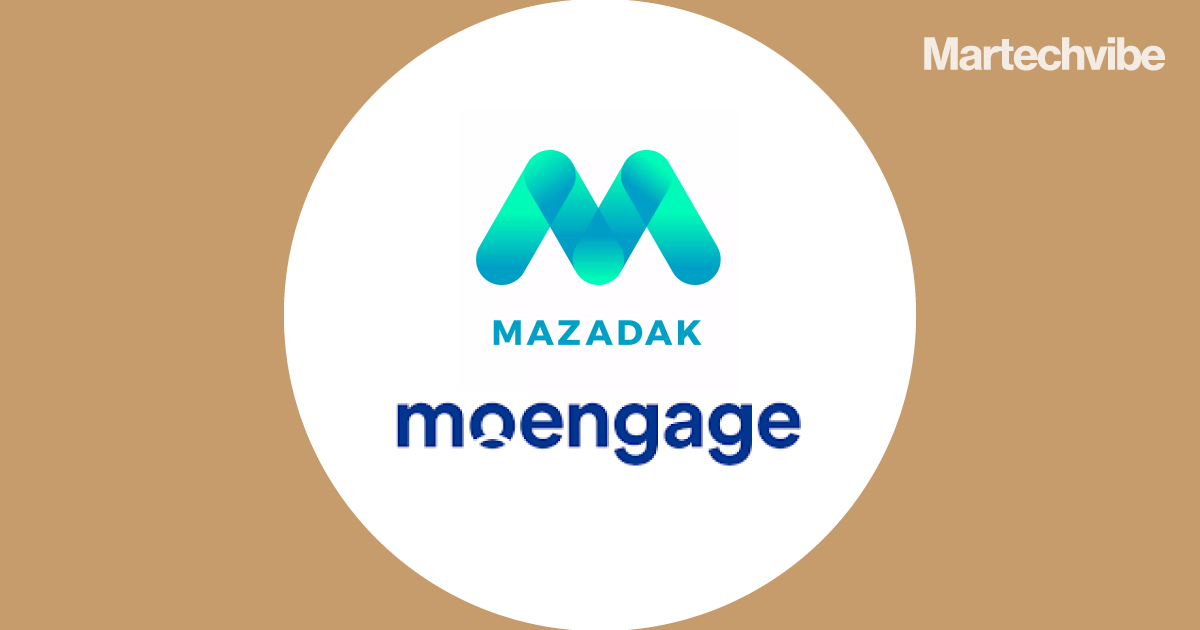 MoEngage will also help Mazadak in tracking the behaviour of the customer.
Staff Writer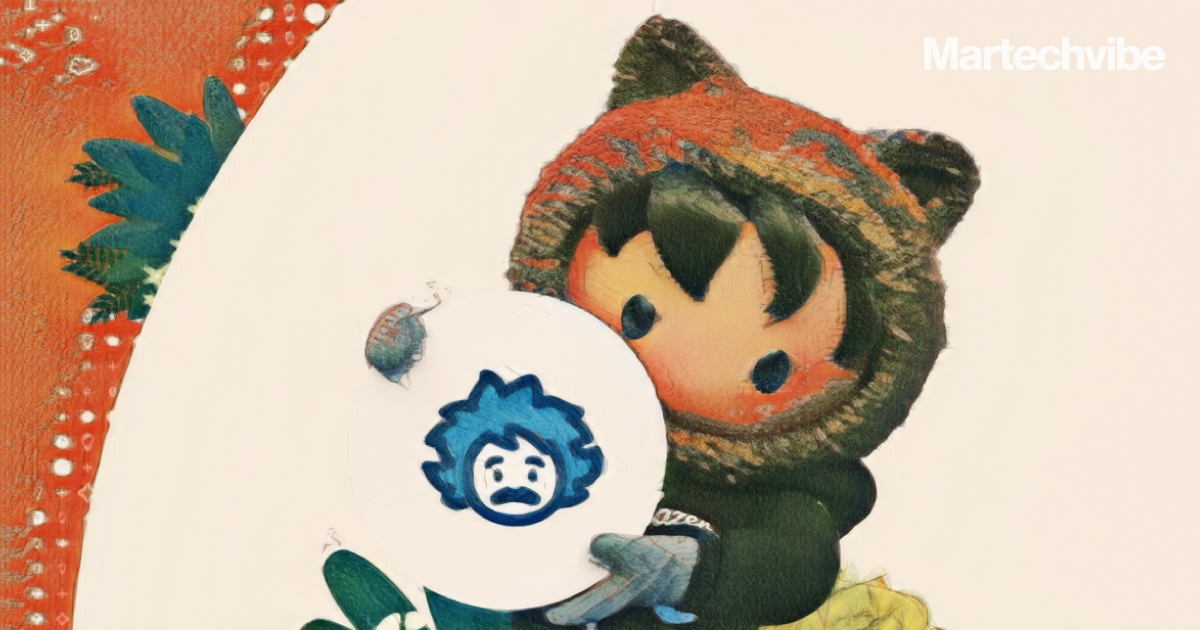 The Einstein 1 Platform gives companies the ability to safely connect any data to build AI-powered apps with low-code and deliver entirely new CRM experiences.
Staff Writer