Latest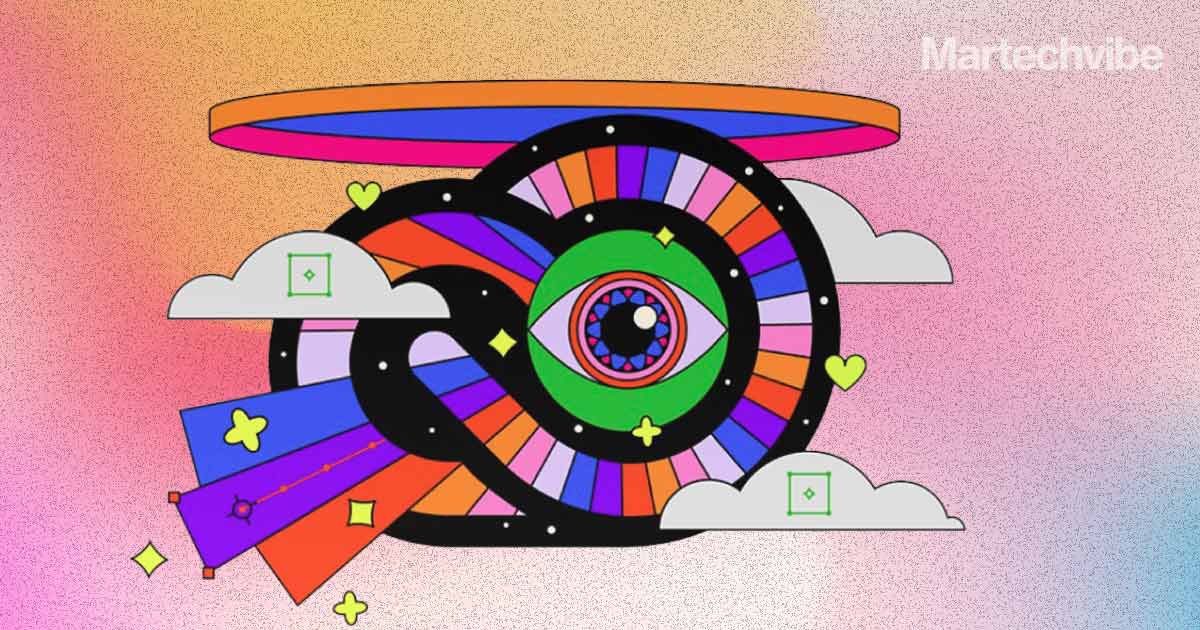 Adobe is also partnering with Google to bring Firefly and Express to Bard, Google's experimental conversational AI service. 
Staff Writer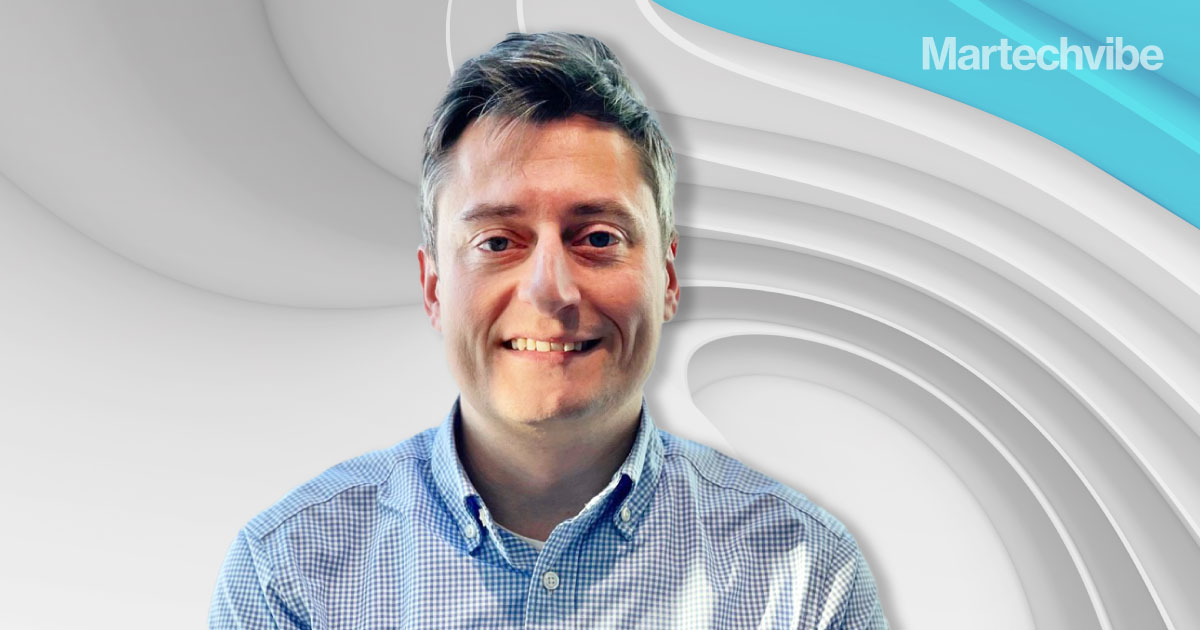 John Lilly, Head of FSI Digital Experience at Adobe discusses how financial service providers must focus on personalisation not only as a marketing activity but as a positive change in the business operating model to serve customers.
Chandni U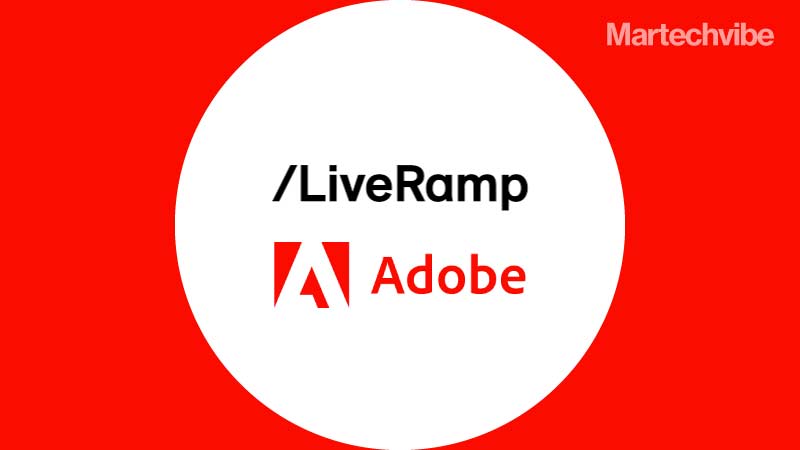 Marketers can activate their first-party data across partners and platforms from Adobe Real-Time CDP. Furthermore, the integration enables marketers to connect their first-party data with RampID. LiveRamp, a data collaboration platform provider, is integrating its people-based identifier, RampID, with Adobe's Real-Time Customer Data Platform (CDP), part of Adobe Experience Cloud. Through a new LiveRamp app […]
Staff Writer
In case you missed it, here's a look at the top headlines in the marketing and technology landscape. The news selected presents a snapshot of the evolving consumer terrain, how technology is being optimised to solve growing marketer challenges and significant drivers of customer experience trends.  Toyota Launches AR Experience For Toyota Crown Toyota has […]
Staff Writer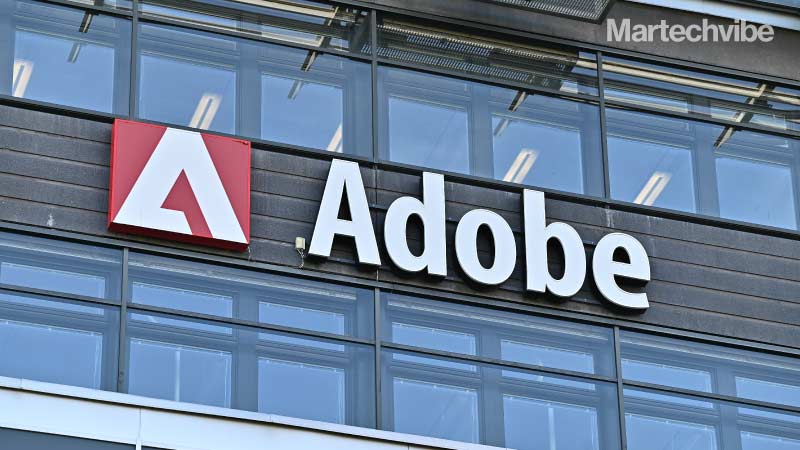 Adobe Inc announced a deal with semiconductor Qualcomm Inc as a customer for its cloud-based marketing software Once best known for tools like Photoshop used to create websites and digital marketing materials, Adobe has expanded its business to include software for managing those materials and tracking how well they work at bringing customers in the […]
Staff Writer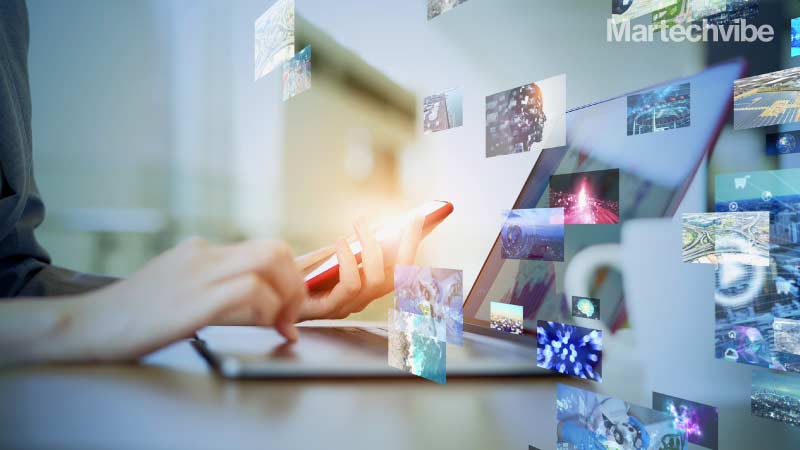 Advertising technology provider The Trade Desk has introduced Galileo for advertiser first-party customer data activation to optimise media buys across all digital media while measuring results and business outcomes. Galileo works with new cross-channel identity solutions, including Unified ID 2.0 (UID2), which the majority of The Trade Desk's data and publishing partners have embraced. "We […]
Staff Writer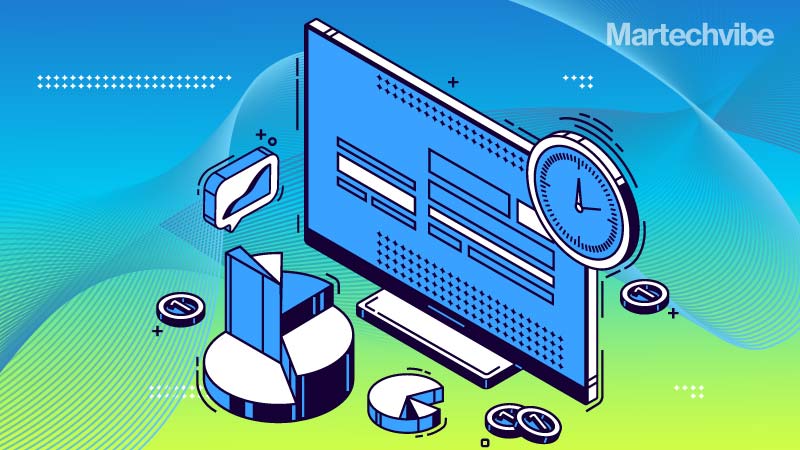 TLDR: The Recurring Revenue model is about a brand offering consumers products or services on a regular or cyclical basis in exchange for a recurring fee charged at regular intervals, as opposed to a one-time purchase.
Ahana Basu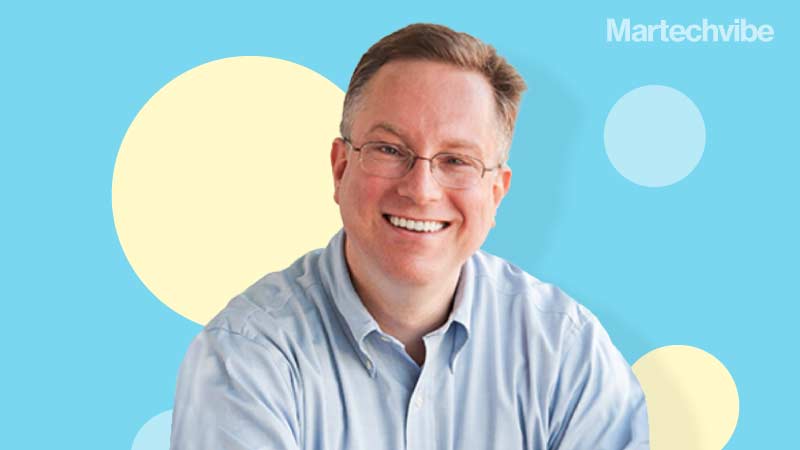 How do marketers navigate the cluttered marketplace for Martech solutions and find the one that works best? Channel your inner artist, advises Scott Brinker, Vice- President of HubSpot, in his opening keynote of #VMFZA There are more than 10,000 different MarTech solutions globally that have been mapped. Brinker's supergraphics have been tracking the landscape since […]
Staff Writer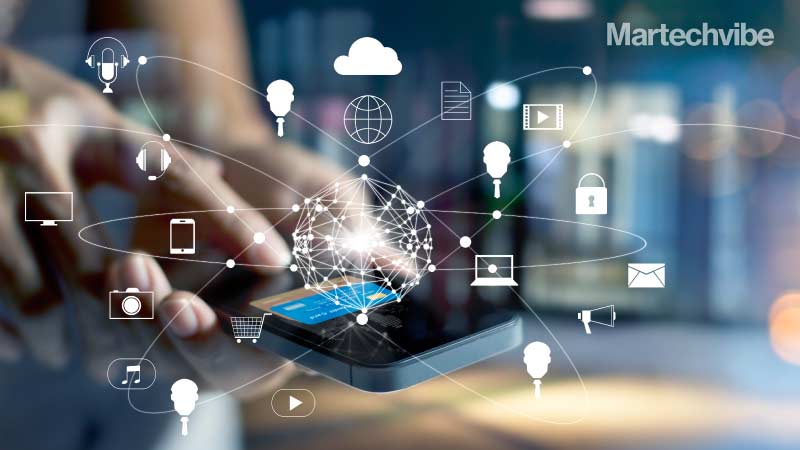 Marketplacer, a global platform that enables brands, retailers, suppliers, communities and innovators to easily build and grow successful online marketplaces at scale, announced certification as an Accelerate Partner within the Adobe Exchange Experience Cloud program. Marketplacer and Adobe Commerce integrations will enable organisations to deliver connected marketplaces and scale their business by building multi-channel commerce […]
Staff Writer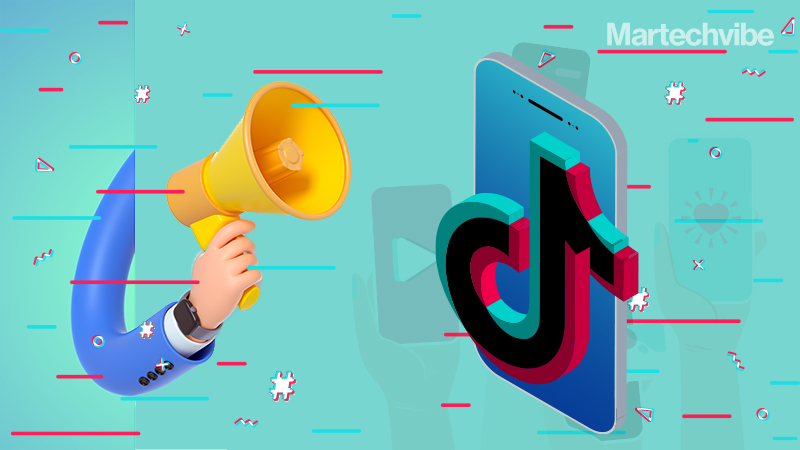 Thinking about using TikTok marketing for your business? Well, you should. TikTok has around 6.72 million users within the UAE In 2021, TikTok extended a partnership agreement with eCommerce firm Shopify allowing brands to create shoppable video ads that could drive customers to online stores. You cannot underestimate the power of TikTok, which has more […]
Aarti Chawla