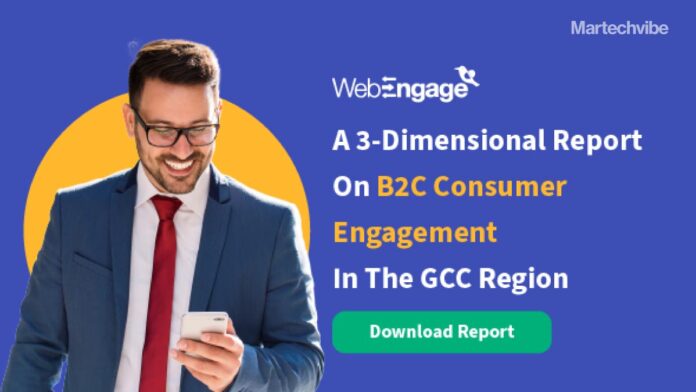 Customer Engagement is the emotional connection between a customer and a brand. Highly engaged customers buy more, promote more, and demonstrate more loyalty.
It is the process of interacting with customers through varied channels to develop and strengthen a relationship with them.
Customer engagement benefits buyers and suppliers alike by increasing close rates while meeting current B2C customer expectations.
Increased customer interactions help buyers find value in brands and helps brand owners/businesses. Simultaneously, customer insights can inform more about marketing decisions such as re-targeting and content development and sales processes such as messaging and outreach methods.

Some of the benefits of Customer engagement can be listed as below:
Increased Brand Experience.
Increased Customer Loyalty and Trust.
Valuable customer feedback that can throw light on valuable insights.
Improved Customer Experience (CX).
Increase in Sales Funnel Velocity.
With a special focus on the GCC region, WebEngage commissioned a
3-Dimensional Report On B2C Consumer Engagement In The GCC Region – a study to understand consumer engagement and retention patterns for B2C marketers in the GCC market.
Research NXT was designated to study the macro and micro market environments of the target geography, focusing on uncovering the practices, drivers, and challenges from both the marketer and the end consumer perspective. The research aims to probe the defining elements primarily from three categories of data.
The report was created factoring insights like, but not limited to  to channel engagement, conversions, effectiveness,
and performance metrics. This data was further analyzed to extract industry-specific insights.
Some of the actionable insights to be found in the report are:
Understanding the B2C consumer behaviour patterns in the GCC region
The communication channels and devices that work the best for impactful user engagement
The best time to communicate with the GCC consumers
Key takeaways of the WebEngage 3-Dimensional Report On B2C Consumer Engagement In The GCC Region are:
Multichannel customer engagement that is frictionless is the way forward for GCC marketers.
Marketers should focus on a mobile-first approach where experiences and messages are purely crafted to educate, inform, and delight consumers.