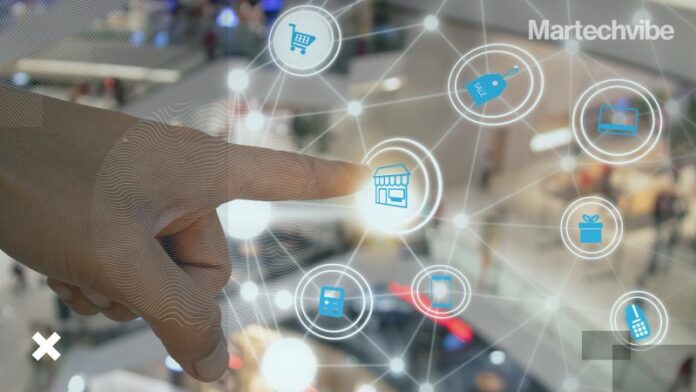 ON24 introduced ON24 Forums, a live engagement experience for sales and marketing to drive interactive moderated discussions that deepen audience participation.
ON24 Forums allows organisations to bring together high-valued attendees for face-to-face, two-way video group networking and conversations.
"We continue to accelerate our pace of innovation so customers can deliver a variety of unique digital experiences that meet their buyers' evolving expectations for how they want to engage," said Sharat Sharan, founder and CEO of ON24.
"ON24 Forums builds upon our vision to be a one-stop sales and marketing platform for digital engagement, providing a new way to moderate meaningful, interactive discussions and drive immediate action with audiences."
ON24 Forums lets companies offer interactive roundtables and training and provides detailed first-person data and analytics on attendee interactions for sales follow-up.

With ON24 Forums, customers can offer branded engagements for the following:
Executive briefing centres and roundtables to showcase product offerings and provide hands-on demonstrations;
Focus groups;
Expert-led training;
Open enrollment to educate employees about benefits and services.