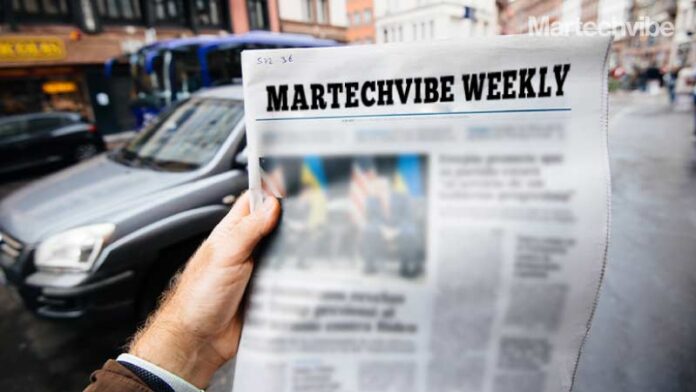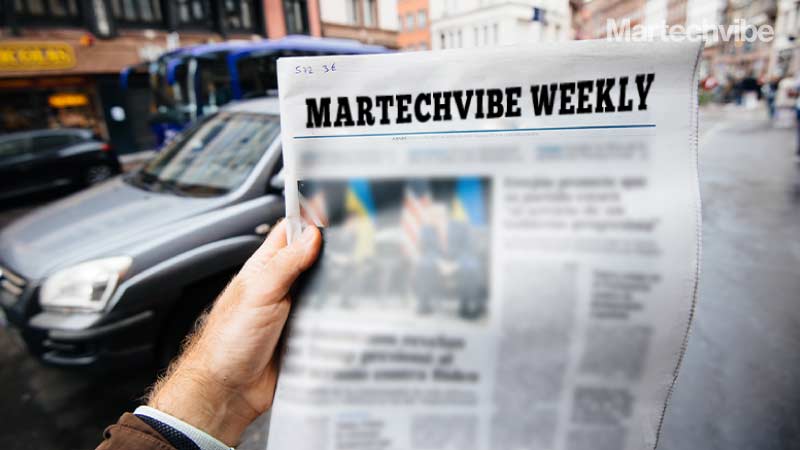 In case you missed it, here's a look at the top headlines in the marketing and technology landscape.
The news selected presents a snapshot of the evolving consumer terrain, how technology is being optimised to solve growing marketer challenges and significant drivers of customer experience trends.
McDonald's USA Collaborates With Karen X Cheng For Lunar New Year
The Golden Arches is hopping into the Year of the Rabbit by partnering with award-winning, viral digital content creator Karen X Cheng to launch an interactive Lunar New Year campaign. The collaboration includes creative designs by Cheng, an experiential AR filter, an immersive metaverse experience, and even a commercial of the future using AI technology.
Read more here.
Estée Lauder Launches AI App For Visually-impaired Users
The Estée Lauder Companies (ELC) has launched a new AI-powered app to help visually impaired make-up users. The Voice-Enabled Makeup Assistant (VMA) is a "first-of-its-kind" creation driven by ELC's AR and AI technology. It uses voice instruction to guide users, offering feedback on whether their makeup is evenly and accurately applied.
Read more here.
Marks & Spencer Goes Virtual
Marks & Spencer has joined the increasing lineup of retailers getting in on the virtual try-on (VTO) trend after it launched a new partnership with Zyler to introduce the experience in two stores. Through the activation, shoppers could provide a head and shoulders photo and basic measurements to see themselves digitally in the Jaeger collection.
Read more here.
Google Cloud Launches New AI Solutions To Modernise Online Shopping
A state-of-the-art shelf-checking AI solution, built on the Google Cloud Vertex AI Vision, will help retailers improve product availability, avoiding the problem of low or no inventory in-store.
By tapping into Google's extensive product and image database, retailers can use the new technology to recognise billions of products and translate that data into actionable insights, ensuring shelves are right-sized and well-stocked.
Read more here.
BUXOM Cosmetics Launches First Metaverse Experience With Publicis Sapient
BUXOM Cosmetics has teamed up with Publicis Sapient, a digital business transformation company, to launch BUXOM PlumpVerse in the virtual world of Decentraland. BUXOM Cosmetics, known for their #1 lip-plumping Lip Gloss, takes gamification in the metaverse to the next level with a gamified experience for users that spans six months.
Read more here.