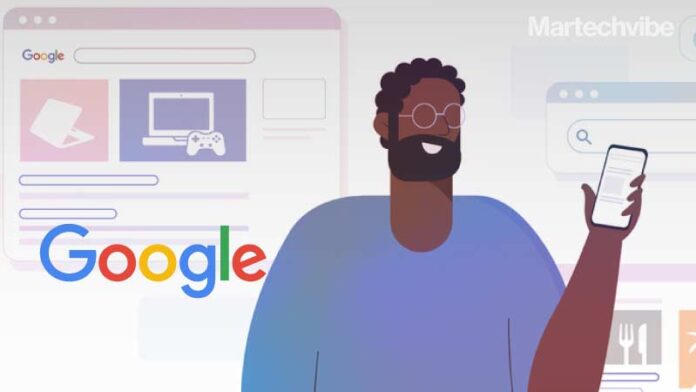 Algorithm updates will make it easier for people to find helpful content created by and for the people
Google announced a series of improvements to Search for global English users. These algorithm updates will be effective from the next week and will make it easier for people to find helpful content created by and for the people. This ranking work is in line with the effort related to ranking better quality product review content over the past year, which will also receive an update, mentioned Danny Sullivan, public liaison for Search, in his latest blog.
He said these launches are part of a broader, ongoing effort to reduce low-quality content and make it easier to find content that feels authentic and useful in Search.
Better ranking of original, quality content
Sullivan said, "We continually update Search to ensure we're helping you find high-quality content. Next week, we'll launch the helpful content update to tackle content that seems to have been primarily created for ranking well in search engines rather than to help or inform people. This ranking update will help ensure that unoriginal, low-quality content doesn't rank highly in Search. Our testing has found it will improve results related to online education and arts and entertainment, shopping and tech-related content."
This update will result in more unique, authentic information, making users read something that they haven't seen before, added Sullivan in his blog post. 
Product Reviews
Knowing that product reviews can be essential in buying decisions, Google kicked off a series of updates to show more helpful, in-depth studies based on first-hand expertise in search results.
Google has continued to refine these systems, and in the coming weeks, it will roll out another update to make it even easier to find high-quality, original reviews.