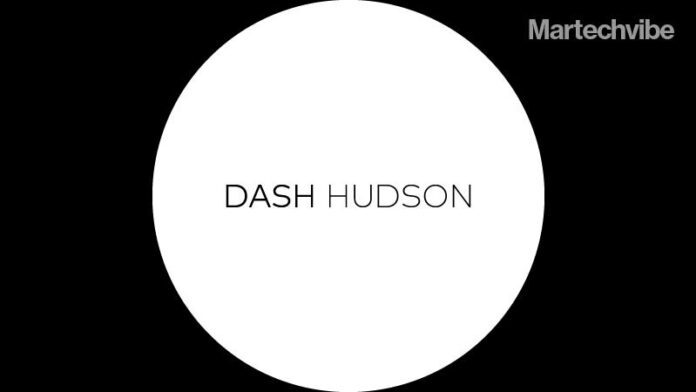 Dash Hudson announced the launch of Campaigns, an intuitive, cross-channel social commerce reporting tool that takes the guesswork out of measuring ROI
With its new Google Analytics integration, Campaigns enables marketers to gain an accurate representation of global campaign results, providing aggregated insights across owned, earned and creator media to clearly demonstrate cross-channel performance.
"On social networks today, consumers are participating in niche sub-cultures across a wider variety of channels. This allows them to discover the content, creators, communities –– and ultimately, products –– that fit their interests and needs," says Marie La France, Vice President of Strategy at Dash Hudson. "In this multi-channel reality, it has become critical for brands to diversify their efforts to maximise ROI. As such, a tool like Campaigns is required to take the complexity out of measuring these increasingly robust strategies."
In a recent study of 2,700 brand-led campaigns, Dash Hudson underscored the importance of bringing its latest innovation to market. The study uncovered that cross-channel campaigns outperform single-channel campaigns in terms of engagement rate, total engagements and impressions –– with metrics increasing with the addition of each new channel. Despite the proven value of a multi-channel approach, measuring the performance of such initiatives has proven difficult for marketers.
"Between pulling numbers and formatting, our old monthly reports took a week across the team to have ready. Campaigns makes it instant. We've reduced our reporting time from a week to a single day, thanks to Dash Hudson," said Rémi Ipekci, Global Head of Digital Marketing & Social Media at Stella McCartney
With Campaigns, social media teams can: understand performance; uncover ROI and save time.