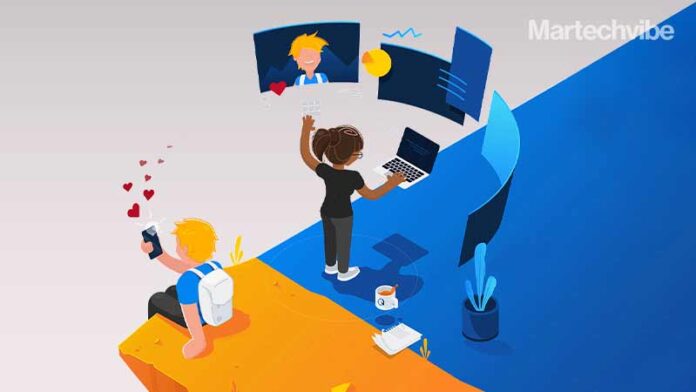 The deal brings together Tribe Dynamics' advanced analytics and benchmarking solutions — the industry standard for beauty and fashion brands like Estee Lauder, Fashion Nova, and LVMH — with the ability to make those insights actionable through CreatorIQ's Creator Intelligence Cloud.
The combined company will extend CreatorIQ's position as an influencer marketing SaaS platform in terms of revenue, growth, data authority, and global expansion with over four hundred and fifty  customers, two hundred and fifty employees, and ninety million Dollars in funding. As influencer marketing continues to grow in size, scope, and maturity, brands need industry-standard models and data along with a 360-degree view of performance. 
Also Read: Why Is Unified Communications Becoming Critical?
"We are thrilled to be acquiring such a fast-growing, authoritative leader in Tribe Dynamics. With this union, CreatorIQ is accelerating our focus on advanced data science and analytics," said Igor Vaks, Founder & CEO at CreatorIQ. "Applying Tribe Dynamics' proprietary models, which are the standard in the beauty & fashion industries, to additional verticals will allow us to offer analytics and measurement benchmarks for the entire industry. This partnership raises the bar for what leaders should expect from an influencer marketing platform," said Vaks .
"This is a big deal. Tribe Dynamics coming together with CreatorIQ is more than just two influencer marketing leaders joining forces with complementary strengths. It's a profound opportunity to create standards for the entire influencer marketing sector and represents a multi-billion dollar market opportunity," said Conor Begley, President at Tribe Dynamics. "Together, we will represent the unquestioned leader in the market and we are committed to serving the needs of brands across the globe as they invest in influencer marketing,"said Begley.
CreatorIQ has seen rapid growth and customer expansion for the last five years, and is fresh off a round of new funding, adding another forty million Dollars to its balance sheet. The new funding round was led by previous investors TVC Capital, Kayne Partners Fund, the growth private equity group of Kayne Anderson Capital Advisors, Affinity Group, and Unilever Ventures. Silver Lake Waterman joined the effort as a new investor in the company.
At the time of acquisition, Tribe Dynamics was in a period of rapid growth with new bookings growing over hundred per cent YoY with a hundred ten per cent net retention rate in the first half of 2021.
The transaction is expected to close in Fall 2021, after which Tribe Dynamics will continue to operate as an independent company for the foreseeable future. Cooley LLC represented CreatorIQ as counsel in the transaction, while Perkins Coie served as counsel for Tribe Dynamics. Truist served as the investment bank for Tribe Dynamics.