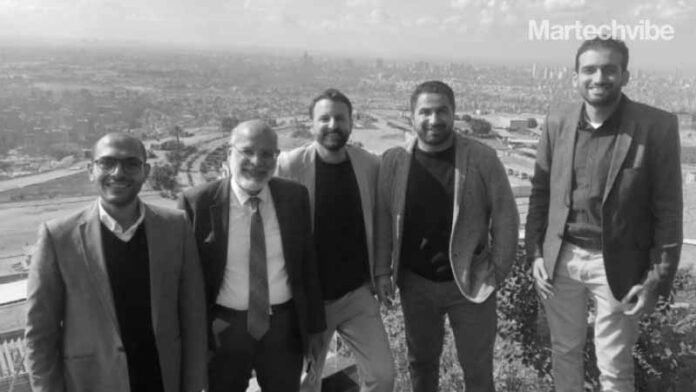 US-based and MENA-servicing B2B healthcare marketplace Aumet has announced its acquisition of Egypt-based Healthcare supply chain solutions startup Platform One to become fully active across Saudi Arabia, United Arab Emirates, Egypt and Jordan with more than 5,000 active pharmacies on its platform.
Founded in 2015, Aumet connects Pharmacies with Pharmaceuticals Suppliers across MENA through its seamless B2B platform. In doing so, Aumet is also empowering manufacturers, distributors, and healthcare providers to exchange data that drives efficiency and optimised decision-making.
With this acquisition, Aumet now has access to Platform One's network of users where the Cairo-based team will lead Aumet's operations in Egypt.
Also Read: Caring for CX — MarTech in Healthcare 
Aumet CEO Yahya Aqel highlighted, "Egypt is a crucial market for us, and Platform One has already set the building blocks for what's next to come. The synergies that resonated between Aumet and Platform One were clear from the initial phases of interaction as both Companies are tech-focused digital solutions providers for the healthcare industry."
Through this new power-partnership, pharmacies in Egypt will now get access to Aumet's full product suite which includes Aumet MarketPlace, connecting Pharmacies with Pharmaceutical Suppliers through mobile app and web applications, Aumet Pharmacy, POS, and inventory management software solution. It will allow pharmacists to manage their cash flow, and easily automate their orders with the "Stock Auto-Replenishment" feature connected to Aumet MarketPlace, and Aumet Pay, a payment gateway facilitating payments for Pharmacies and their Suppliers, disrupting traditional methods of cash collection.
"We are extremely excited for our journey to come with the Founders of Platform One, Yossry Farghaly, Abdelhady Araby, and Osama Al-Atroush, who will be leading Aumet's operations in Egypt," added Aqel.