YouTube is Testing Insights Metric, Will Identify Content Gaps
YouTube is adding a new insights metric to the platform, named Search Insights, according to sources. The site is also experimenting with the addition of a new concept called content gaps. This information will be in relation to the creator's channel and content specifically, and for more general search queries. This is all very helpful […]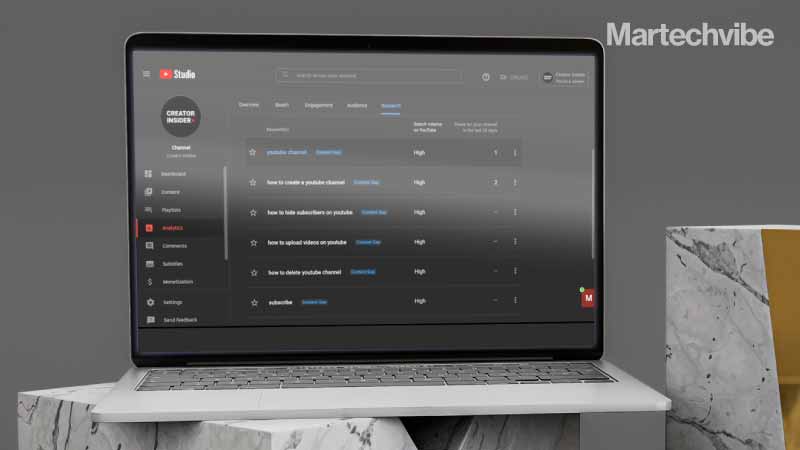 YouTube is adding a new insights metric to the platform, named Search Insights, according to sources. The site is also experimenting with the addition of a new concept called content gaps. This information will be in relation to the creator's channel and content specifically, and for more general search queries.
This is all very helpful in content planning. The new feature, currently in testing, will eventually be available in your Analytics/Research tab, and will come with two separate tabs for query research.
The first tab will provide a listing of what your channel viewers are searching for – i.e. insights into what people who regularly view your content are also looking for on YouTube.
Also Read: Do you YouTube?
Search insights is a series of demographics detailing what sort of content is being actively looked up for under the YouTube algorithm. This helps creators find the sort of content that users generally like, and then get to work accordingly. From there on, content can be geared to more specifically to cater to what the people want.
Content gaps are found when videos covering a topic holistically aren't found on the platform. If a search query yields minimal results, or if the posted videos are in poor quality, creators are informed so they can try and carve a niche for themselves, at the same time, cover more topics of interest.