Yahoo Advertising To Launch Yahoo Backstage
A+E Networks, Dotdash Meredith, Newsweek, Raptive, The Arena Group, and VIZIO are among the publishers to join Yahoo Backstage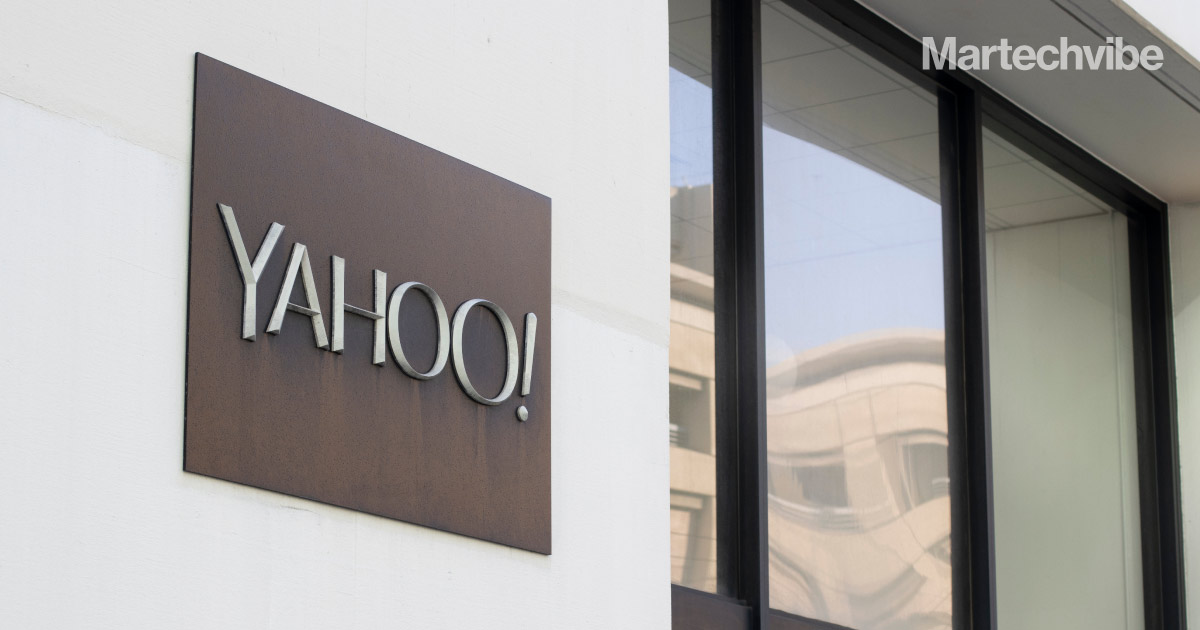 Yahoo Advertising announced it will launch Yahoo Backstage, a new offering that will provide Yahoo DSP advertisers with a direct path to curated, premium publisher inventory. In addition to Yahoo-owned and operated properties, over 100 publishers have signed on to Yahoo Backstage, including A+E Networks, Dotdash Meredith, Newsweek, Raptive, The Arena Group, and VIZIO. The move supports transparency and supply path optimization (SPO), while maximising media spend and ROI for advertisers.
Yahoo Backstage enables publishers to integrate directly with the Yahoo DSP, enhancing scale and increasing win rates on valuable and trusted inventory, which results in a greater share of working media dollars to publishers and improved performance for advertisers. Yahoo Backstage supply will be fully transparent to Yahoo DSP customers and offered alongside continued access to the industry's top Exchanges, giving advertisers the control to make their own buying choices.
"We are laser-focused on meeting the evolving industry need, and are excited to offer advertisers a direct line to our premium publisher partners," said Elizabeth Herbst-Brady, Chief Revenue Officer at Yahoo. "With trusted publisher relationships and Yahoo's owned and operated content, we are best positioned to provide advertisers with the most unobstructed supply path, ensuring they achieve the greatest possible results."
In addition to the benefits for advertisers, this new offering will present significant value to Yahoo Advertising's esteemed publisher partners. Publishers will gain direct access to quality demand through a streamlined pipeline, enhancing their existing buying paths. Publishers will also receive dedicated support from Yahoo Advertising's experienced team, ensuring their business needs are effectively managed.