Strategising a Robust B2B Marketing Campaign for SaaS Companies
Knowing how to run a robust and agile marketing campaign is critical for any B2B SaaS company. Under the current business environment, the SaaS business model is preferred for most B2B businesses. Using a SaaS model for marketing tools needs some specific attributes. According to Gartner, SaaS vendors should be more specific and opt for the best […]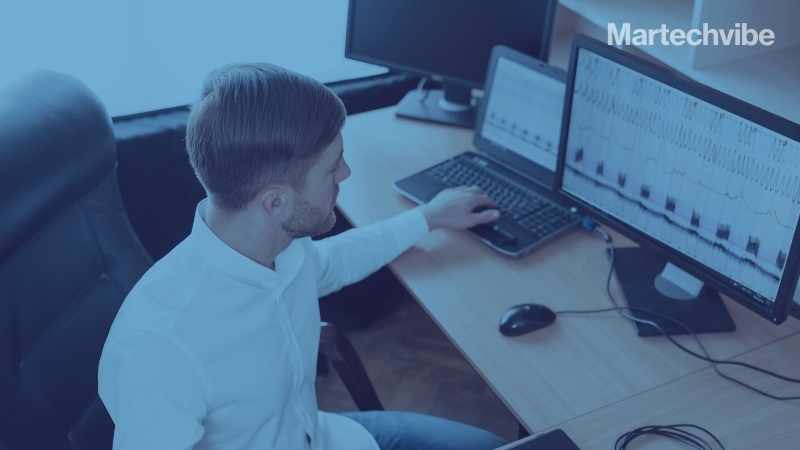 Knowing how to run a robust and agile marketing campaign is critical for any B2B SaaS company.
Under the current business environment, the SaaS business model is preferred for most B2B businesses. Using a SaaS model for marketing tools needs some specific attributes. According to Gartner, SaaS vendors should be more specific and opt for the best digital marketing strategies to make a strong impression on their B2B buyer. Here are some smart strategies that marketers should include in creating successful marketing campaigns.
Be Familiar with Potential Clients
When creating the marketing plan, a very effective method is to create buyer personas. B2B marketers can create personas for their target companies or the decision-makers in those companies. For a better plan, personas must include data about the type of company, their work, their efforts, and their objectives. Also, decision-makers can be analytical and include factors such as gender, significance, age, lifestyle, and the role the person played at the company.
Addressing Challenges Faced by the Customers
The marketing campaigns need to address customer challenges, not just sell a tool. Identifying the target company's challenges and explaining how it can be mitigated should be the campaign strategy. Using newer and trending tools and technologies like the cloud can craft irresistible strategy for their target customers.
Also Read: Key Digital Marketing Trends to Watch for in 2021
For instance, if the company offers a cloud storage service; the campaign can highlight the importance of secure storage, easily accessible from everywhere. Working on the SaaS model, they can provide cost-effective marketing tools and technologies for better campaigns.
Creating Buyer-Specific Content     
Most of the potential buyers research online, and according to Gartner, around 46% of buyers use social media in the initial stages of their journey, creating a product or for vendor shortlisting. The other 40% use social media to understand the pricing and consult the current users in their middle stages. With a SaaS offering, social media can be pushed into a much faster, much more effective marketing tool, at a much more competitive cost.
Also Read: Adapting and Thriving in Times of Uncertainty
Combine SEO and PPC into a Perfect Strategy
PPC (Pay-per-click) strategies are as important as SEO, as the marketing strategy should not solely rely upon just SEO. For instant results, PPC's are usually beneficial, and on the other hand, SEO takes time to deliver results.
Measuring Outcomes
In the initial stage of planning, the company should decide what metrics will be used to measure the B2B campaign's success. Measuring the metrics throughout the campaign can tell whether the campaign was successful or not. Standard metrics to measure can include cost per lead, number of new consumers, lifetime value, cost per acquisition and churn rate.
An outcome-based investment is always an excellent way to measure the success of any campaign.