Real-time Data Analysis for Better Business Decisions
With the exponential growth of cloud computing and data storage market, Middle East regions must utilise real-time data analytics for effective business decisions. Due to the increased digital communications in recent times, cloud computing has escalated in the Middle East region. According to an IDC report, public cloud expenditure in the META region will cross […]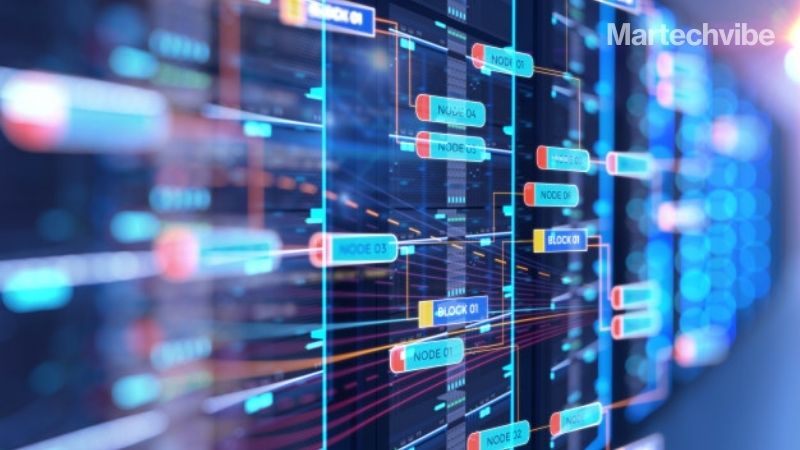 With the exponential growth of cloud computing and data storage market, Middle East regions must utilise real-time data analytics for effective business decisions.
Due to the increased digital communications in recent times, cloud computing has escalated in the Middle East region. According to an IDC report, public cloud expenditure in the META region will cross $6 billion in 2024. This expansion in IoT connections and automation in the Middle East and African countries has caused enterprises to be consistently bombarded with massive data. Since the data has to be collected, analysed, and processed, it is not easy to deliver essential and effective business results instantly.
In the present day scenario, real-time data analytics solves the time delay between data collection and processing. Accuracy and speed are important in data analytics. The modern business environment requires real-time data to efficiently deliver data, reduce downtimes and costs, and improve business decisions.
The Middle East and African AI and Big Data analytics market was valued at $11.78 billion in 2019. By 2025, the valuation is expected to cross $28 billion. Between 2019 and 2025, the market would register a CAGR of 20.4%. It is no wonder that, enterprise leaders call data the digital currency. It acts as fuel for modern enterprises.
Read More: Making Twitter a better home for writers
Real-time Data Analytics to the Rescue
CIOs point out that the enterprises observe a digital shift in business, now requiring better agility and time-efficient operations. Business intelligence has expanded to a scale where it is adjusting to the IT and development operations automation for better growth.
Leaders believe that majority of the new business systems will leverage continuous intelligence that will utilise real-time context data for improving decisions. The process serves better solutions to business complexities and satisfies market trends and customer experience.
Real-time data analytics serves business goals. The results are utilised to modify or improve business decisions and strategies. As real-time analysis takes place instantly, there will be no missing out on information or data. In the current fast-paced world, there is increased demand for faster data processing. Real-time analytics ensures it is possible. With fresh insights every moment, it helps detect issues and solve them in time.
Leaders believe that monitoring of operation and management systems is vital for organisations to ensure better productivity. Real-time analytics enable organisations to understand the working structure and use of resources, and if the improvement is required in the operational processes.
Immediate Analysis for Better Customer Experience
CIOs point out that customer-centric businesses are in higher demand as companies shift brick and mortar retail shops to online platforms. Real-time data is critical to tracking online customer behaviour and personalising the services as per requirements. It is better to change product designs as per the consumer trends, since real-time data analytics can provide the best insights. Real-time data collation is vital for customer communications in direct contact centres. It informs the employees about customer history, thus reducing the time gap.
Read More: Mobile Marketing Trends Businesses Need to Catch Up in 2021
Agility for Higher Revenue
Real-time data analytics is the perfect solution for improved business decisions that ensure business agility. It, in turn, accelerates revenue and market value. Real-time data helps detect and predict issues and ensures easy, seamless functioning of enterprises with reduced downtimes. Fewer downtimes entail better productivity and profit for the organisation.
Data Storage Market can make the entire system more manageable. Sure enough, the GCC and Levant's data storage market is expected to hit $8.5 billion by 2027, nearly triple the number in 2019. This record-high number is another strong indicator to brands for an immediate real-time data analysis strategy.