Raqmiyat, Software AG partner To Empower Innovation-Driven Organisations In UAE
Raqmiyat has signed a strategic partnership with Software AG to empower entities in the UAE to deliver data-driven intelligent solutions. Under the agreement, the two companies will address customers' needs to adopt innovation, gain results and grow sustainably with the lineup of the new Software AG solutions such as Application Program Interface (API) technologies, webMethods, […]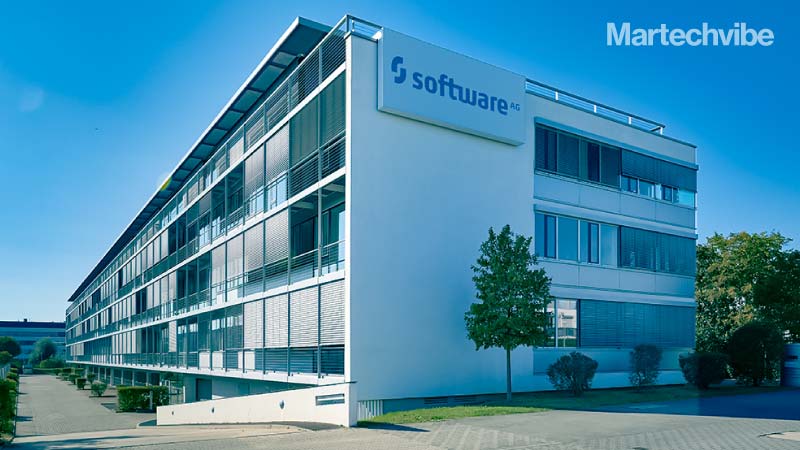 Raqmiyat has signed a strategic partnership with Software AG to empower entities in the UAE to deliver data-driven intelligent solutions.
Under the agreement, the two companies will address customers' needs to adopt innovation, gain results and grow sustainably with the lineup of the new Software AG solutions such as Application Program Interface (API) technologies, webMethods, ARIS, Alfabet, IoT, and Analytics.
Moreover, the collaboration will enable customers to drive digital transformation efficiently, quickly, and further cementing Raqmiyat's position in the channel landscape as the go-to distributor for digitised services.
Also Read: Is MENA Ready for 5G and Mobile Advertising?
Saeed Mohammad Al Ghurair, Managing Director, Raqmiyat, said, "Software AG empowers entities in their digital transformation goals and this new partnership will advance the agenda to elevate enterprise customer capabilities and UAE's digital transformation plan. As the sector sees increased reliance on newer solutions such as 5G, IoT, AI, and others, it is a natural flow for us to transition from the current landscape to an evolving and more advanced one. This partnership is perfectly timed; together, we assure our customers a robust infrastructure in place to drive their vision."
Rami Kichli, VP, Gulf and Levant, Software AG, said, "This is yet another vital collaboration where we contribute to the wider ecosystem of the UAE; we're delighted to mark this alliance with Raqmiyat. The new offerings will enable organisations to capitalise on the power of data and the digital experience and will further revolutionise systems and processes. Enterprises will be able to see the inclusion of high-end technologically advanced solutions and will ensure the right focus on both efficiency and quality of seamless customer experiences. We're together geared to engage and deliver heightened value to our customers."