P&G To Scale E-Commerce Capabilities As Digital Sales Grow
Procter & Gamble reported its e-commerce sales grew 50 per cent year-over-year in its fiscal third quarter, according to an earnings report released in April. Net sales, an important measure of health for the packaged goods category, were up 5% per cent YoY to $18.1 billion. E-commerce now accounts for 40 per cent of P&G's […]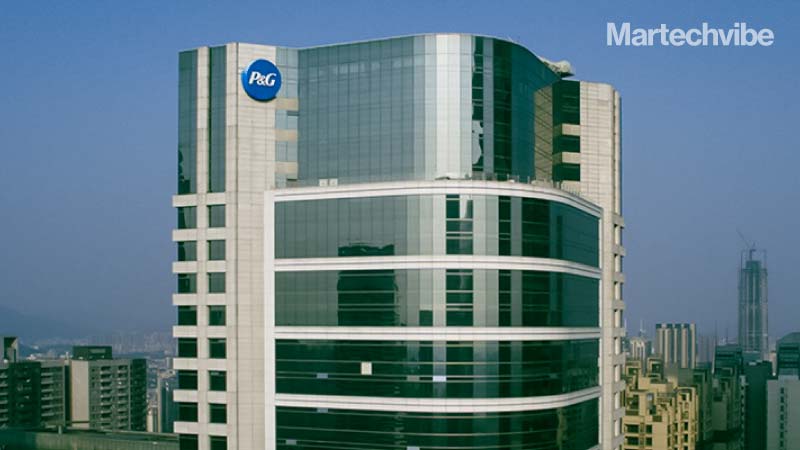 Procter & Gamble reported its e-commerce sales grew 50 per cent year-over-year in its fiscal third quarter, according to an earnings report released in April. Net sales, an important measure of health for the packaged goods category, were up 5% per cent YoY to $18.1 billion.
E-commerce now accounts for 40 per cent of P&G's sales at the global level, P&G Chief Financial Officer Andre Schulten told analysts on a call discussing the results. In aggregate, P&G's market share in e-commerce is about equal with brick-and-mortar retail, Chief Operating Officer Jon Moeller said.
The boom in digital sales is starting to affect how P&G thinks about factors like packaging design, per Moeller. The owner of Tide, Charmin and Olay joins other CPGs in ramping up e-commerce investments to meet consumer trends driven by the coronavirus pandemic.