Martechvibe Announces Webinar on The Rise of Super-apps
Martechvibe's upcoming webinar brings global industry leaders together to discuss the rise of super-apps in the BFSI industry, and the challenges of aligning people, processes and technology to make the most of it.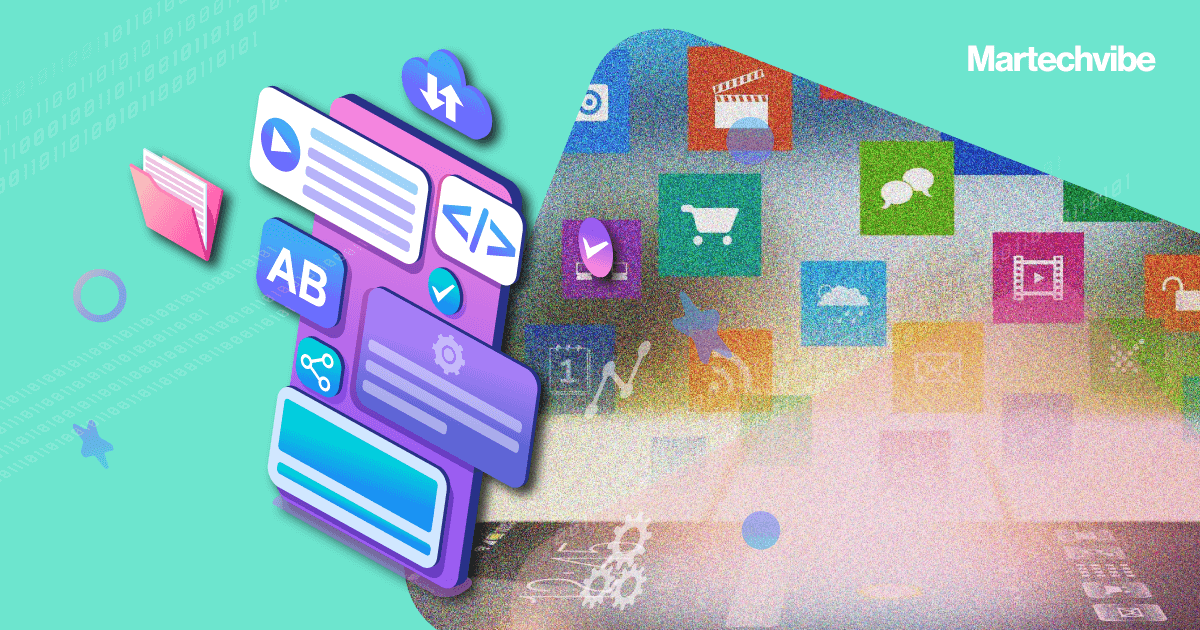 It's an app. It's a multiservice. It's a super-app! A concept envisioned decades ago, super-apps have created a niche market today. Consider Uber. With its food delivery, scooter hire, and public transport ticket systems, the system's success is attributed to the concept of super-apps. 
On the other hand, some brands think the term is an overused jargon and rather associate themselves with "smart diversification." Where does the BFSI industry stand? The disruptive presence of super-apps can act as a catalyst for innovation and digital transformation within the BFSI industry. 
The new episode of Martech Mandate, a knowledge-sharing webinar, will moderate discussions with leading business leaders from the EMEA and the APAC region. In this episode, The Rise of Super-apps – BFSI Edition, we discuss the possible business opportunities in the financial landscape.
For instance, super-apps create marketing opportunities for enhanced data collection, which feeds the ability to understand the customer more holistically. When injected into marketing actions, these insights make for more intelligent cross-selling via complementary products and services.
Manal Meshal, Head of Marketing at Ahli United Bank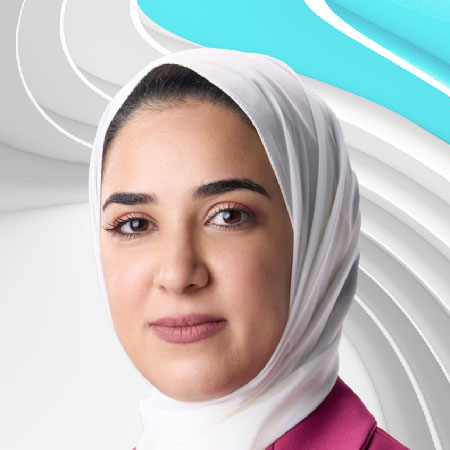 Manal Meshal is the Head of Marketing at Ahli United Bank; she manages the customer experience and journeys covering digital acquisition, onboarding, cross-selling, and client engagement. 
Timo Dreger, Head of Digital at Qatar Insurance Company DVP
Timo Dreger is the Head of Digital at Qatar Insurance Company DVP. It is the market-leading insurance & investment company in the Middle East region with an international footprint. Prior to this, Dreger has worked with assona GmbH, and coparion.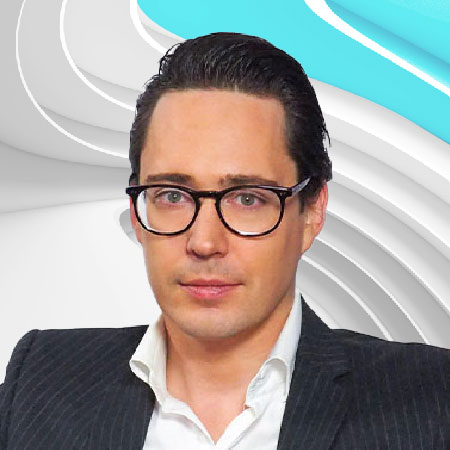 Reedev Taneja, Senior Director - Data Analytics and Martech at TBWA Singapore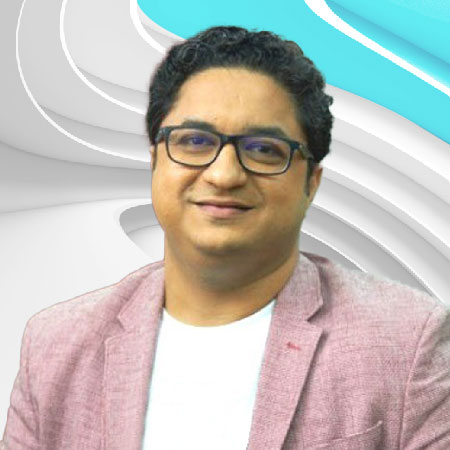 Reedev Taneja is a Sr Data Director with TBWA Singapore. He has around 10 years of experience working within the Digital Marketing and Analytics space, where he has designed and implemented data-driven digital marketing and CRM strategies for large organisations.
Previous editions of the Martech Mandate have featured key speakers such as Jaslyin Qiyu, Head of Client Marketing, Channels, and Content at Citibank Singapore; Aswin Ravi, Director MEA of WebEngage; Patrick Fagan, Applied Behavioural Scientist, Author, Lecturer, Public Speaker; and Ngai Yuen Low, Group Chief Merchandise And Marketing Officer at AEON Co Malaysia. 
Join the webinar on July 18, 2023 at 03:00 PM SGT/ 11:00 AM GST, to hear the industry leaders discuss what can fuel super-app growth in the BFSI industry.
For more details, visit.