LinkedIn Sales Insights: Quality data foundations for smarter sales planning
Having reliable and trusted data is essential for sales leaders and operations. Sales Ops professionals need to optimise for results by evaluating and defining territories, and sales leaders and CXOs need to understand the opportunity landscape to help set strategy.  However, these groups often lack visibility into their total addressable market and need tools to […]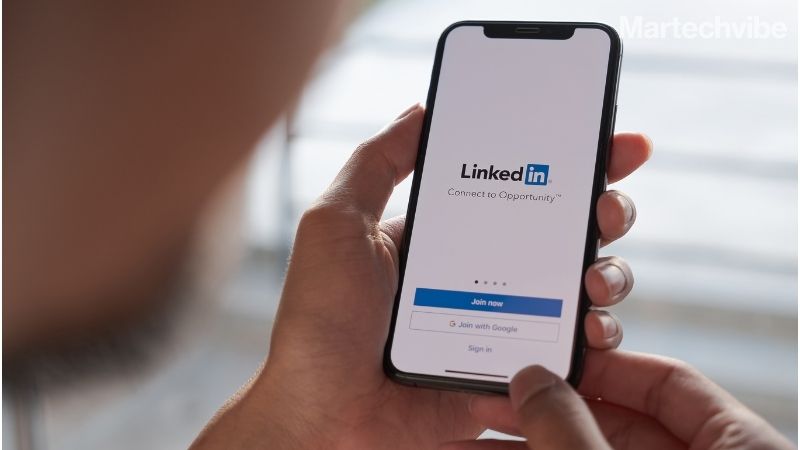 Having reliable and trusted data is essential for sales leaders and operations. Sales Ops professionals need to optimise for results by evaluating and defining territories, and sales leaders and CXOs need to understand the opportunity landscape to help set strategy. 
However, these groups often lack visibility into their total addressable market and need tools to strategically allocate resources and books of business. They need reliable data that they can trust to help power their decisions. 
With the launch of LinkedIn Sales Insights, now generally available, sales leaders have access to one of the most powerful datasets in the world, the LinkedIn Economic Graph—a source of information that is both real time and people-powered. 
Read More: Hyper-personalisation is the key for marketers in 2021
Understanding a company means knowing who works there and what they're trying to accomplish, including how many people at that company could benefit from a product or service and how that number is changing over time. LinkedIn Sales Insights (LSI), powered by the Economic Graph, can help answer those questions because it maps the relationships between people, companies, skills, jobs, and schools.
First introduced to the market late last year, LSI is a data enrichment and analytics platform powered by over 722 million members, allowing sales leaders to be more strategic while also keeping member privacy preserved. This new tool helps Sales Ops focus their teams on the right accounts—the ones with the most opportunity—through a foundation of real-time market, account, and relationship strength data and insights.