Krealinks Communities integrate Rybbon's Points-to-Rewards
Insight community platform Krealinks partnered with Rybbon, the digital rewards management solution for the launch of its brand-new community platform.  For this launch, Krealinks wanted to offer its customers a new points-to-rewards system to gamify its communities, increase engagement and obtain quality information. Online communities have become a powerful model for marketing research, CX management […]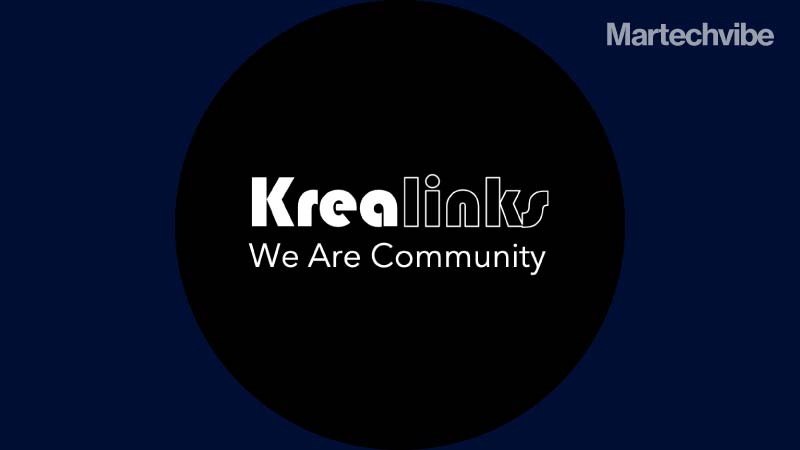 Insight community platform Krealinks partnered with Rybbon, the digital rewards management solution for the launch of its brand-new community platform. 
For this launch, Krealinks wanted to offer its customers a new points-to-rewards system to gamify its communities, increase engagement and obtain quality information.
Online communities have become a powerful model for marketing research, CX management and collaborative innovation. The success of these communities relies on the recruitment and retainment of productive, engaged members. Krealinks' built-in gamification system enables managers to identify top contributors in their community based on the quantity and quality of content created and defined rules for success.
With Rybbon, community managers can now leverage automated digital rewards as incentives for members to become content leaders. Community members upload content to accumulate points over time, and once a set threshold is reached these points are converted into credits on the Krealinks platform. Credits can then be redeemed for desirable Rybbon rewards using the seamlessly integrated Rybbon reward gallery. Rybbon's extensive catalog includes e-gift cards from top brands like Amazon, prepaid Visa and Mastercard rewards, and e-donations. Reward delivery is simple even for international communities, as Rybbon curates choices based on the member's country and currency.
 Also Read: Everyone Owns a Piece of CX at Chalhoub
With its new integration into Krealinks' community management platform, Rybbon's points-to-rewards capability simplifies the execution of effective gamification strategies. Administrative time is cut down as Rybbon automates each step, from points redemption to reward delivery. The experience within the Krealinks platform claims to drive higher engagement without excessive time and effort from the community manager.
"We are proud to associate the launch of our new community platform with Rybbon. The online communities' market has been growing steadily for 10 years and has accelerated considerably since the Covid-19 crisis, thus becoming an essential tool for CX management and making quick marketing decisions. Integrating a new, easy-to-use and fully international gamification solution is a new way for Krealinks to continue to improve its customer's experience," said Ronan Rigaud, CEO of Krealinks.