Kobie Acquires an Exclusive License to Rosemark's Quantitative Persona (QP) Method
Furthering the understanding of how a consumer's motivations and preferences drive lifetime value, Kobie is modernizing how brands acquire loyal members and co-brand cardholders Loyalty marketing company Kobie has acquired an exclusive license for the loyalty and co-branded credit card space to Rosemark's Quantitative Persona (QP) Method.  The Quantitative Persona Personalisation Method is a standardised […]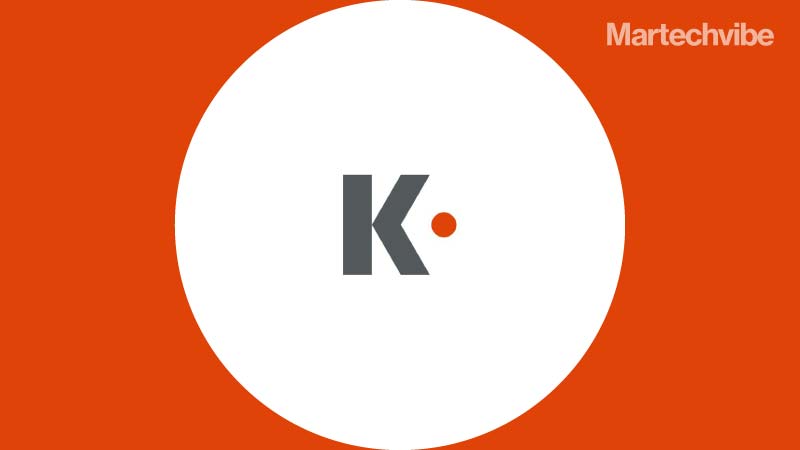 Furthering the understanding of how a consumer's motivations and preferences drive lifetime value, Kobie is modernizing how brands acquire loyal members and co-brand cardholders
Loyalty marketing company Kobie has acquired an exclusive license for the loyalty and co-branded credit card space to Rosemark's Quantitative Persona (QP) Method. 
The Quantitative Persona Personalisation Method is a standardised toolkit derived from a combination of proprietary consumer research and AI/ML data modeling for each consumer product or service category. It identifies the most valuable customers in a given market based on how their motivations and preferences drive their economic value. Rosemark's claims that this approach consistently delivers up to a 300 per cent increase in marketing impact over client's standard models. Rosemark's leaders founded, scaled and sold Rosetta, their last business, to the Publicis Groupe.
"As consumers begin to shop, dine and travel again, brands are in desperate need of finding reliable solutions to effectively and profitably identify and reactivate their best customers," said Marti Beller, President of Kobie.  
Kobie aims to address that need by adding the QP Method to its arsenal of loyalty solutions available in the industry leading Kobie Alchemy Loyalty Cloud. Now, brands can more effectively target and acquire the most valuable customers into their co-branded card and/or loyalty program.
Also Read: Forrester Wave Report Hails Kobie As A Leader in Loyalty Solutions Providers
"As brands emerge from COVID-19, they are asking us to help them re-identify their most valuable customers. This exclusive license from Rosemark allows us to help guarantee profitable acquisition at a time when consumer profiles have radically changed. We already help clients understand customer's emotional preferences through Kobie's Emotional Loyalty Scoring (ELS) tool, and Rosemark's Quantitative Persona Method is an excellent complement to our toolset," said Wendy Culpepper, Chief Customer Officer of Kobie. 
The new partnership leverages Kobie's 31-years of loyalty experience of delivering impact to a brand's bottom line. 
Chris Kuenne, CEO of Rosemark said, "We have developed a deep working relationship with Kobie over the past few years and are excited to exclusively partner with a recognised leader in loyalty to apply our model and help optimise the loyalty and co-branded space."
Strategically, this license creates compelling value for Kobie's clients and future clients, which is especially powerful at a time where customer preferences are shifting and loyalty is being re-established.