Knight Frank Appoints New Senior Head of Middle East Research To Bolster Its Market Intelligence Expertise In The Region
Knight Frank has strengthened its Middle East Research team with the appointment of Faisal Durrani as Head of Middle East Research to cement its position in the region as the go-to source for property market intelligence. Faisal brings a wealth of in-depth local market knowledge to the Middle East Research team. He will be working […]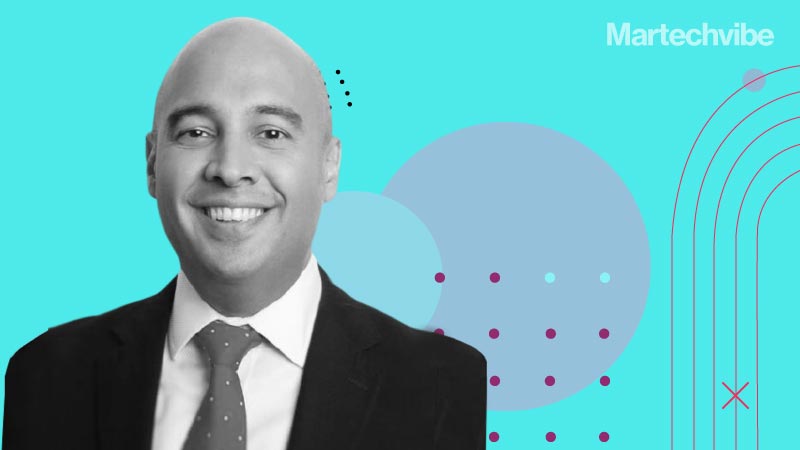 Knight Frank has strengthened its Middle East Research team with the appointment of Faisal Durrani as Head of Middle East Research to cement its position in the region as the go-to source for property market intelligence.
Faisal brings a wealth of in-depth local market knowledge to the Middle East Research team. He will be working with MEA Managing Director, James Lewis, to create and deliver a world-class research programme centred on thought leadership initiatives and issues that will shape the region's property market as the post-Covid recovery begins.
Faisal has over 15 years' experience in property, most recently as Knight Frank's Head of London Commercial Research in their London HQ, where he and his team provided consultancy and strategic advisory services to a range of global clientele, including investors, landlords, developers, HNWI, banks and institutions.
His knowledge and experience spans all real estate sectors and includes markets across the Middle East and West Africa and Faisal is a well-known commentator in various top tier global media outlets and publications. He speaks regularly at industry events, including at conferences across the region as well as the UK, Europe and Nigeria.
Faisal's most recent success was Knight Frank's 2021 London Report. As Editor-in-chief, he led and delivered this flagship publication, elevating its status through a collaborative approach across the firm's global network, under the motto of 'taking London to the world'. The range and depth of content attracted widespread acclaim from clients around the world, so it's clear to see that Faisal is a very strong addition and the perfect complement to Knight Frank's Middle East & Africa research team.
Faisal Durrani, Head of Middle East Research at Knight Frank Middle East, said: "I am thrilled by the opportunity to work with Knight Frank's teams across the Middle East and Africa to develop thought-provoking property research that starts and leads conversations around market-defining issues such as ESG and sustainability, as well as understanding the post-pandemic landscape across the region's real estate markets".