Hyper-customisation is the New Norm
The Samsung x You campaign is being rolled out across all markets in the Southeast Asia and Oceania region, with a series of hyperlocal campaigns ranging from collaborations with local artists and brands that exemplify the expressions of community pride and belonging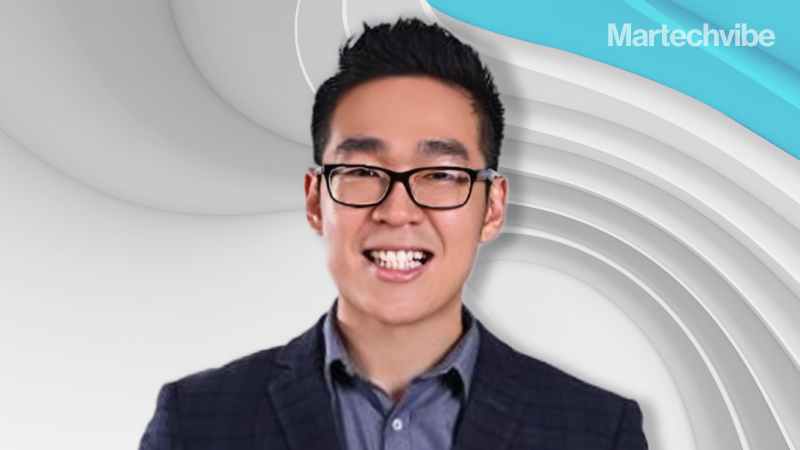 Earlier in November, Samsung Electronics unveiled the 'Samsung x You' campaign, highlighting its mission and plans to deliver the best personalised products and experiences for fans across the Southeast Asia and Oceania (SEAO) region.
By developing products that allow people to experiment, discover, and express who they are, the campaign seeks to empower users in SEAO to connect with the communities that share and understand what they love with the brand.
According to the research, 85% of these consumers are likely to stay with a mobile brand that offers a wide range of personalised options. The report was based on Samsung's Southeast Asia and Oceania (SEAO) Consumer and Market Insights team in July 2023. Consumers, aged 18 and above, and who indicated that they were intending to purchase a premium mobile in the next six months were surveyed. A total of 1,246 respondents were surveyed from Singapore, Indonesia, Thailand and Vietnam.
This personalisation expectation extends beyond external factors like phone accessories and phone colours, but also includes software aspects such as app icons, widgets and home screen appearances.
Martechvibe spoke to Koh Kok King who handles Loyalty & Retention, Service Marketing at Samsung Electronics to understand what makes customers churn, and how brands can get them to stay loyal.
Excerpts from the interview;
Why do customers churn, and what can make them stay?
I truly believe the churn happens when a customer no longer has a sense of belonging to a brand, coupled with a lack of personalised interaction. As much as we are not able to retain all and every consumer, much can be done to improve how we reach, respond and proactively understand and improve our product/service based on real feedback, not just from surveys/market researches.
In today's commoditised market – how can brands create more value for customers to keep them loyal?
Hyper-customisation is the new norm — embracing individuality and giving them a platform to do so is very important. There also needs to be a balance of digital and physical engagements and experiences at every level of the customer experience journey. On top of that, the brand needs to resonate similar values and beliefs of the modern generation to stay relevant.
Which metrics or indicators do you use to assess the success of retention marketing initiatives?
Frequency of a user's real activity (user actions, not just active logins), participation rates of campaigns (internal vs partner collaborations) across x amount of time, and repurchasing rates/cycles (this is more to sales but also reflects the user's PTO level).