Hippo Video's new feature helps automate actions from Hubspot 
Video CX Platform Hippo Video rolled out its latest feature based on HubSpot's custom workflow actions API so customers can efficiently automate across both platforms. This update comes as a response to the increased traction seen for Hippo Video among HubSpot's users. Hippo Video is currently the only HubSpot integrated video platform covering user's video […]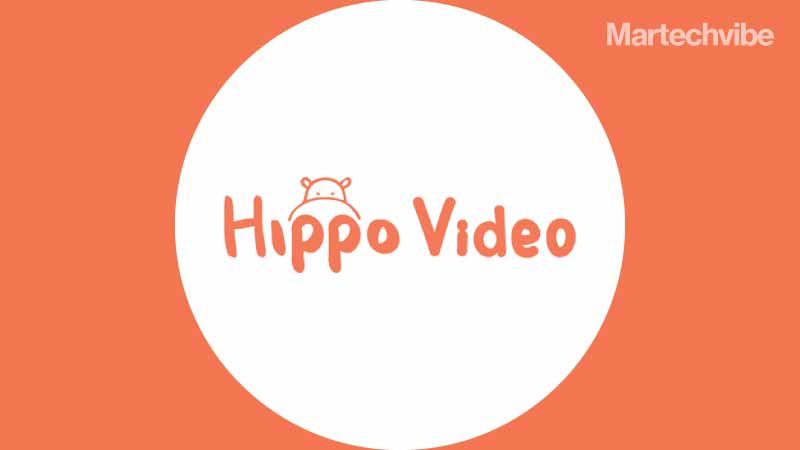 Video CX Platform Hippo Video rolled out its latest feature based on HubSpot's custom workflow actions API so customers can efficiently automate across both platforms.
This update comes as a response to the increased traction seen for Hippo Video among HubSpot's users. Hippo Video is currently the only HubSpot integrated video platform covering user's video needs throughout the sales cycle, right from video creation, personalization, distribution, and tracking.
Also Read: Top Six Middle East Retail Brands Using AI to Enhance CX
Using Custom Workflow Actions, Hubspot users can automate contact creation in Hippo Video based on intent triggers like form submission, page views, asset download, change in lifecycle stage, etc. Marketers can also hand off highly qualified leads to sales by pushing them into Hippo Video for sending out outreach video emails.
"HubSpot is one of our key integrations, and we're excited to see a lot of HubSpot customers adopting videos in their sales process and choosing Hippo Video as their tool of choice. Sales technology is constantly evolving, and videos have transformed the way sales teams are working in the post-pandemic era. This feature enhancement is only a sign of our efforts in that direction." – Karthi Mariappan, CEO, Hippo Video.