Dentsu Launches Merkle Canada to Expand Customer Experience Capabilities
As part of Dentsu's move to strengthen its Customer Experience Management (CXM) offering, the network announced today the expansion of its CXM services in the Americas region by launching Merkle Canada. Merkle's expansion into Canada brings globally leading capabilities across data transformation, digital transformation, and customer experience management, tailored to the Canadian market and its local, […]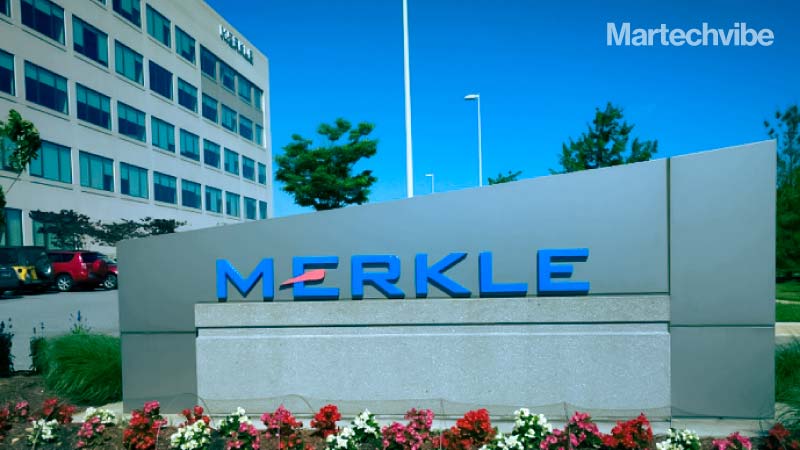 As part of Dentsu's move to strengthen its Customer Experience Management (CXM) offering, the network announced today the expansion of its CXM services in the Americas region by launching Merkle Canada.
Merkle's expansion into Canada brings globally leading capabilities across data transformation, digital transformation, and customer experience management, tailored to the Canadian market and its local, social, and cultural diversity. Under the simplified model, brands gain easy access to solutions spanning CX transformation, technology consulting, program strategy, CRM/loyalty, digital experiences, commerce, and data science/analytics.
Also Read: The Importance of Customer Experience In 2021
"The fastest growing brands today are maximizing their competitive advantage by delivering best-in-class customer experiences. Launching Merkle Canada and scaling our capabilities in this mission-critical space, enables even stronger solutions for our clients to drive growth in a consumer-led economy. This expansion brings scale, award-winning credentials, and world-class expertise in CX strategy, digital and data transformation, and technology consulting in a way that few else can in the market," said Jeff Greenspoon, CEO, Canada and President, Americas Solutions for dentsu International.
With deep expertise and strategic partnerships across AWS, Adobe, Google, and Salesforce, Merkle brings together its data-driven customer experience approach to form a strong and holistic offering in market.
This launch was timed to coincide with major forces that are changing the Canadian marketing landscape. Specifically, the shift to the new cookieless world that all markets are facing. Canada is currently reviewing its own privacy regulations which will, in terms of stringency, land somewhere in the middle of the US and Europe's GDPR. This will give Canada an opportunity to operate in a regulatory middle ground, which will be explored by Merkle to expand into local data co-op and clean room solutions.