Dataweavers Launches Saas Experience for Sitecore and Expands Business Globally
Australia's 'Next-Generation MarTech Hosting' company, Dataweavers, is accelerating the global launch of its business, following international uptake of its world-first SaaS experience for Sitecore and major client wins in the US. Ben Shapiro, Dataweavers CEO and Co-Founder says that the business was born out of a desire to help CMOs and CIOs simplify technical problems and accelerate business outcomes using […]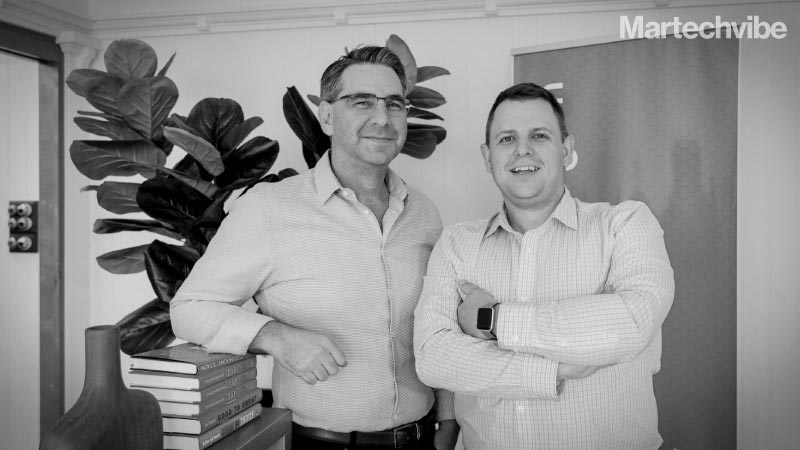 Australia's 'Next-Generation MarTech Hosting' company, Dataweavers, is accelerating the global launch of its business, following international uptake of its world-first SaaS experience for Sitecore and major client wins in the US.
Ben Shapiro, Dataweavers CEO and Co-Founder says that the business was born out of a desire to help CMOs and CIOs simplify technical problems and accelerate business outcomes using complex enterprise Digital Experience Platforms (DXPs).
"As clients attempted to begin their CX transformations, they would often get blocked by DXP complexities, religious technical arguments and unpredictable costs, all of which created barriers to actually getting started," he says.   
Also Read: Measuring Consumer Attention in Advertising
"And the problem with enterprise DXPs is that they're hard to set up, not repeatable, too complex, take too long to deploy, or simply cost too much to upgrade.
"Dataweavers Managed Sitecore – our world-first SaaS solution for Sitecore – responds to these pain points and offers proven and streamlined products that are standardised, operationalised, repeatable and scalable."
Anthony Hook, Dataweavers CTO and Co-Founder says that to enable this, they have configured, tested and battle-proven thousands of different technical variables to identify what makes Sitecore work best, and matched that to proven Azure infrastructure patterns that are ready to deploy and optimise for all clients, regardless of requirements.
"Unlike most organisations, this pre-built capability ensures that when working with enterprise MarTech, we're never starting from scratch and is how we can offer speed, certainty, and our price guarantee," he says.
"What this means is that while some businesses can take months and even years to activate, our infrastructure allows us to go from zero to the cloud and deploy in as little as fourteen days. It also means we can help clients fast track commercial outcomes while saving significantly on costs," he adds.