Cyber Security Platform Sift Becomes An Unicorn, Eyes Acquisitions
With the increase of digital transacting over the past year, cybercriminals have been having a field day. In 2020, complaints of suspected internet crime surged by 61 per cent, to 791,790, according to the FBI's 2020 Internet Crime Report. Those crimes — ranging from personal and corporate data breaches to credit card fraud, phishing and […]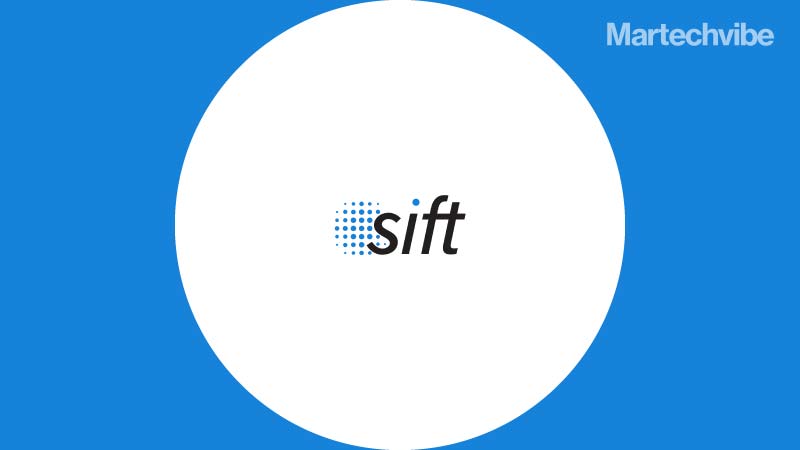 With the increase of digital transacting over the past year, cybercriminals have been having a field day.
In 2020, complaints of suspected internet crime surged by 61 per cent, to 791,790, according to the FBI's 2020 Internet Crime Report. Those crimes — ranging from personal and corporate data breaches to credit card fraud, phishing and identity theft — cost victims more than $4.2 billion.
For companies like Sift — which aims to predict and prevent fraud online even more quickly than cybercriminals adopt new tactics — that increase in crime also led to an increase in business.
Last year, the San Francisco-based company assessed risk on more than $250 billion in transactions, double from what it did in 2019. The company has over several hundred customers, including Twitter, Airbnb, Twilio, DoorDash, Wayfair and McDonald's, as well as a global data network of 70 billion events per month.
To meet the surge in demand, Sift said it has raised $50 million in a funding round that values the company at over $1 billion. Insight Partners led the financing, which included participation from Union Square Ventures and Stripes.
While the company would not reveal hard revenue figures, President and CEO Marc Olesen said that business has tripled since he joined the company in June 2018. Sift was founded out of Y Combinator in 2011 and has raised a total of $157 million over its lifetime.
Also Read: GDPR: What You Should Know
The company's "Digital Trust & Safety" platform aims to help merchants not only fight all types of internet fraud and abuse but also "reduce friction" for legitimate customers. There's a fine line apparently between looking out for a merchant and upsetting a customer who is legitimately trying to conduct a transaction.
Sift uses machine learning and artificial intelligence to automatically surmise whether an attempted transaction or interaction with a business online is authentic or potentially problematic.
One of the things the company has discovered is that fraudsters are often not working alone.
The company plans to use its new capital primarily to expand its product portfolio and to scale its product, engineering and sales teams.
(With inputs from agencies)