Contact Centres Should Focus on Upskilling Agents for Tier 2 Roles
If generative AI takes over many Tier 1 support interactions, contact centres should focus on training agents on both enhanced product knowledge for Tier 2 support, as well as the communication skills (soft skills) to handle emotionally complex customer issues, says Mike Aoki, President at Reflective Keynotes Inc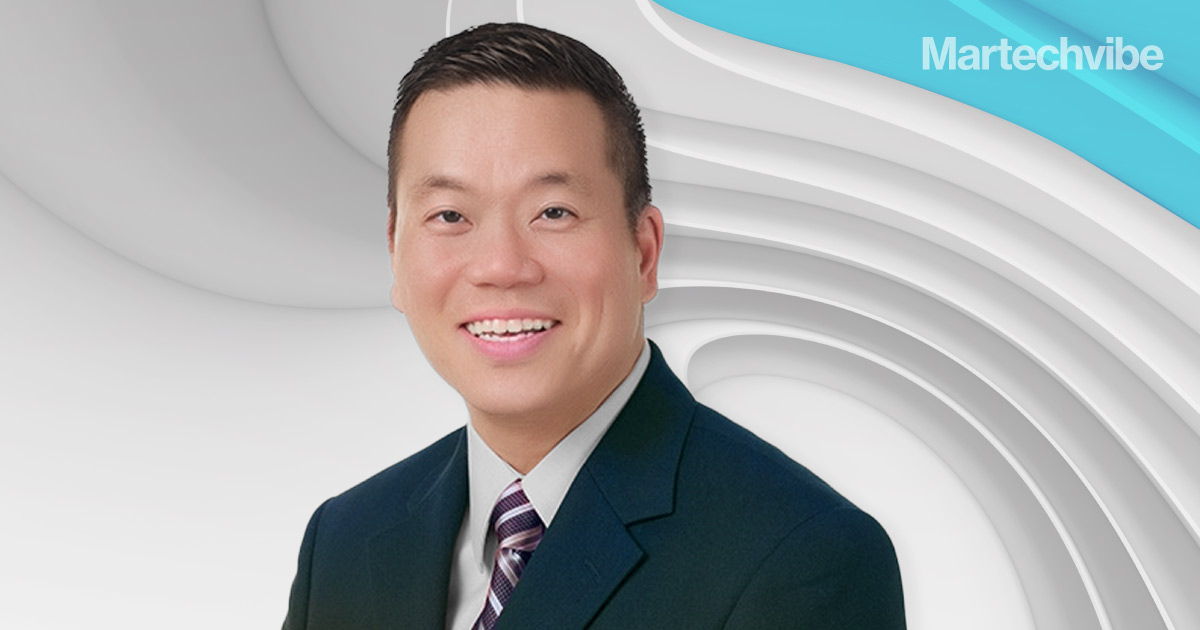 Martechvibe spoke with Mike Aoki, President at Reflective Keynotes Inc, to gain his expert perspective on the evolving landscape of customer service and the transformative impact of Generative AI. Aoki shares his insights on how AI can revolutionise Tier 1 customer contacts, the crucial skills agents need for new-age challenges faced by remote teams, the success stories of his training programs, and the importance of human-centred design in maintaining empathy. 
Excerpts from the interview;
How do you see the role of Generative AI impacting customer service?
Generative AI could handle a high percentage of Tier 1 customer contacts, allowing human agents to shift their focus towards Tier 2 support. It may also increase the volume of customer contact since the availability and quality of AI-generated answers may encourage more customers to ask questions. However, that may not result in a cost increase since AI is scalable.
What new skills should customer-facing resources develop for the new age?
If generative AI takes over many Tier 1 support interactions, contact centres should focus on upskilling their agents for Tier 2 roles. That means training agents on both enhanced product knowledge for Tier 2 support, as well as the communication skills (soft skills) to handle emotionally complex customer issues.
Can you share some specific challenges and opportunities remote teams face to deliver excellent customer service and achieve sales success and how your training programs address them?
Remote agents can feel like they are on an island. They may feel disconnected or unsupported by the head office since they are not physically onsite. As a result, team leaders are an agent's lifeline. Often, their team leader is the only internal person an agent interacts with during the day. So, team leaders need to leverage video calls, email, and internal chat to make their agents feel supported. For example, a team leader may share their calendar with agents. So, their team knows when their team leader is available to instantly answer questions or provide guidance. Team leaders also need to take advantage of their one-on-one coaching sessions with agents, along with team huddles and meetings, to share information, encourage performance and build a bond with their agents. Remember, people do not quit companies, they quit bosses.
Can you share some success stories or examples of how your training programmes have helped businesses improve their customer service and sales performance and what measurable results they have achieved?
For example, one of my clients saw their average weekly customer retention rate increase to 17%, with some weeks hitting as high as 45%. Meanwhile, their sales results grew 25% from quarter to quarter. So, they were able to offer better service and increase sales at the same time by offering a better customer experience. The key is training agents to build rapport, ask better questions, actively listen, and explain the benefits of your company's offer.
At a time when automation and AI-powered solutions are increasingly taking over the cognitive load, how can human-centred design help maintain an empathetic approach?
Simplify your CRM (customer relationship management) system. So, agents find information quickly rather than having to babysit their computer system. For example, I saw a company that grew through acquisitions have 22 legacy CRM systems! As a result, their agents focused more on the computer system than their customers. There were long gaps in their customer conversation while agents tried to find relevant information in all those databases. While that is an extreme example, simplifying computer systems and processes can free agents to focus on empathy. It is difficult to sound empathetic with a customer when you are fighting with your computer!
What can enterprises do to improve first contact resolution?
One of the biggest ways is to have an accurate, easily searchable KB (Knowledge Base.) Too many KBs are text heavy and require agents to read multi page documents to find an answer. On the other hand, graphic based knowledge bases, with proper flowcharting, make it easy to find the right answer, quickly. So, your agent can help customers with speed and accuracy. 
Customer expectations and behaviour has changed. How should customer service metrics evolve to keep up?
It is important to balance efficiency metrics, such as Schedule Adherence and Average Handle Time, with effectiveness metrics such as Customer Satisfaction Scores (CSAT.) Customers do not care if their call met an Average Handle Time of 3.5 minutes. Customers want their questions answered and to be treated with respect.
How can enterprises improve agent engagement and experience?
Listen to your agents. They are your contact point with your customer base. Provide robust Voice of the Customer and Voice of the Employee systems. Nothing is more frustrating than hearing the same customer complaints month after month, without hearing those complaints being taken seriously – and acted upon – by management.

Give people the right tools to do a good job. That means having customer relationship management (CRM) and knowledge base (KB) systems that are easily searchable and quickly provide the right information to answer customer inquiries. 

Support your agents with customer service and product knowledge training. Equip them with the knowledge and skills to do a good job. 

Balance efficiency metrics, such as schedule adherence and average handle time, with effectiveness metrics such as customer satisfaction scores (CSAT).