Channel Bakers Announces Strategic Partnership With Skai Over eCommerce Solutions
Channel Bakers announced it has partnered with Skai to expand the agency's suite of eCommerce solutions. Agency CEO and Founder Joshua Kreitzer said the Skai partnership enables Channel Bakers to apply its unique approach to position clients on emerging online retail platforms such as Instacart, Walmart, and Target, along with access to the Criteo and […]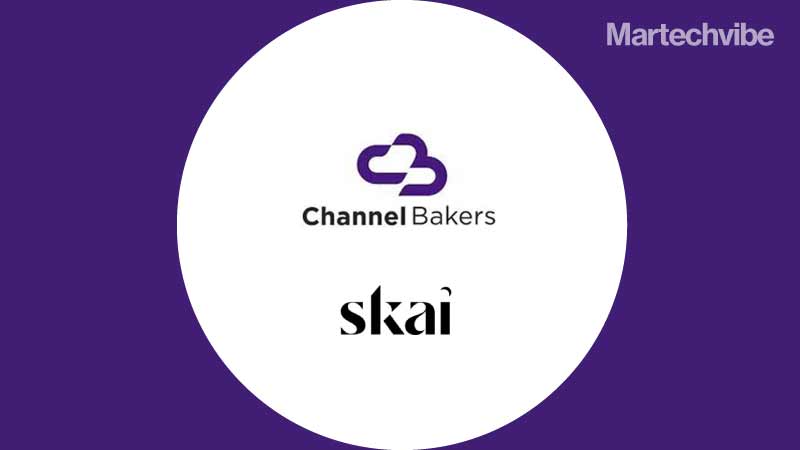 Channel Bakers announced it has partnered with Skai to expand the agency's suite of eCommerce solutions.
Agency CEO and Founder Joshua Kreitzer said the Skai partnership enables Channel Bakers to apply its unique approach to position clients on emerging online retail platforms such as Instacart, Walmart, and Target, along with access to the Criteo and CitrusAd retail media networks, with full analytics and campaign optimisation power.
"The growth of eCommerce in the past two years has spawned entire new online retail channels and fueled retailers' investment in their own branded media platforms," Kreitzer said. "As the quality of actionable data, advertising and retail management tools have improved, the combination of our retail media expertise with Skai's powerful technology means that we now can offer truly competitive omni-channel services and execute our best in class strategies for any sized brand in any category."
Also Read: Top Customer Data Platform Software Apps
Skai, formerly Kenshoo, has spent more than a decade developing proprietary tools that harvest and interpret market data, enabling brands to benchmark everything from advertising clicks, share of voice, inventory and price trends to reviews and customer sentiment. This data is combined with the power of leading retail media advertising servers Criteo and CitrusAd to help brands plan and optimise campaigns aimed at connected consumers on a wide variety of retailer sites ranging from big-box retailers such as Target, Amazon and Walmart, to newcomers such as Instacart and GoPuff.
"Skai is thrilled to partner with Channel Bakers," said Skai business development director Peter Phillips. "They are an independent, global, truly tech-enabled agency that has demonstrated a mastery of eCommerce strategies on the Amazon platform, and their unique approach to client success represents an exciting showcase for our business model."