Anghami to list on Nasdaq New York
Anghami, an Arabic music streaming service is set to be on New York's Nasdaq stock exchange list as part of a merger deal valuing platform at up to $230 million. It is assumed that the listing will be closed by the end of May or early June. Meanwhile, Vistas Media Acquisition Co. Inc. has already […]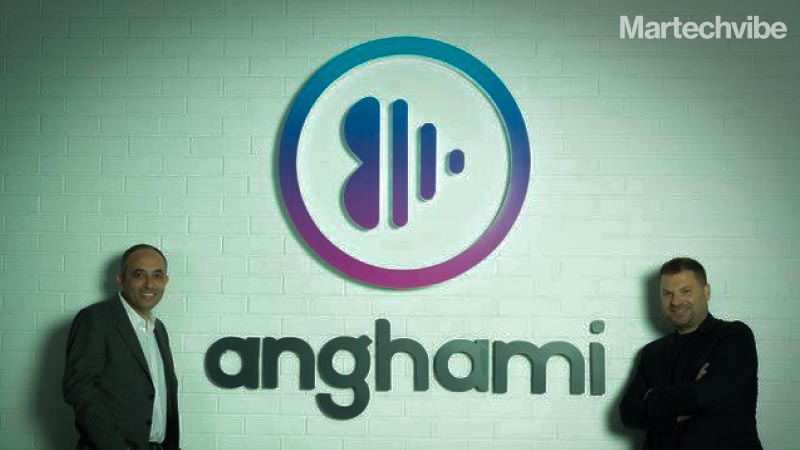 Anghami, an Arabic music streaming service is set to be on New York's Nasdaq stock exchange list as part of a merger deal valuing platform at up to $230 million.
It is assumed that the listing will be closed by the end of May or early June. Meanwhile, Vistas Media Acquisition Co. Inc. has already gathered $40 million in advance commitments, with $10 million from the parent company, Singapore's Vista Media Capital, and $30 million from the UAE asset management firm SHUAA Capital.
Co-founder and CEO of Anghami, Eddy Maroun, told Arab News the transaction was likely to value the company at between $220 million and $230 million.
Maroun said, "Elie and I co-founded the company in 2012 with a vision for Anghami to be a first of its kind, digital media entertainment technology platform in the MENA (Middle East and North Africa) region.
"Today, we have taken a significant step forward in our growth plans in seeking to become the region's first Arab technology company to list on Nasdaq. Being a US-listed public company gives us access to growth capital and a global platform that is the best in the world."
At present, the co-founders own 32 per cent of the company, with the remaining 68 per cent backed by regional venture capital funds and major media and telecommunications companies.
Also Read: Best CRM Software for Every Business 
"As the largest institutional investor in Anghami, we at MEVP are delighted that one more of our top portfolio companies will list on Nasdaq, the leading global market for technology," said Rabih Khoury, the managing partner of Middle East Venture Partners (MEVP).
Maroun announced that he intended to use the new funding to expand into new markets outside the Middle East and tap into more of the 450 million Arabic-speaking population.
"We never spent any marketing dollars on diaspora, although there's big potential there. And we believe that we have the capabilities to grow into other emerging markets given the learnings we had in our region," Maroun said.
[With Inputs from Agencies]