AFP Launches MediaConnect Enabled with Encryption Technology to Battle Fake News
MediaConnect, an AFP subsidiary, will offer a service that will facilitate and simplify relations between journalists and public relations professionals from businesses, institutions and NGOs. Through this platform, which will also be available for mobile, journalists will be able to freely access a wide range of content: press releases, photos, audio, video, live events, broadcasters' […]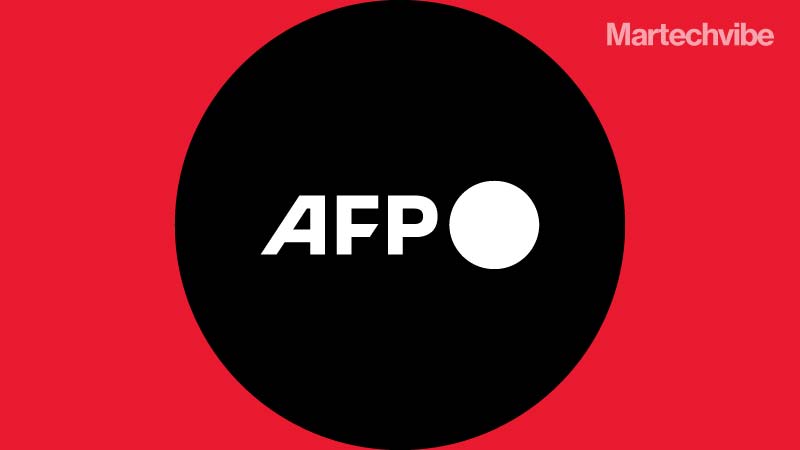 MediaConnect, an AFP subsidiary, will offer a service that will facilitate and simplify relations between journalists and public relations professionals from businesses, institutions and NGOs.
Through this platform, which will also be available for mobile, journalists will be able to freely access a wide range of content: press releases, photos, audio, video, live events, broadcasters' agendas, archives and image banks.
They will be able to receive notifications about their choice of topics and customise how they use the platform according to their priorities.
MediaConnect will use encryption technology to ensure the absolute security of sensitive material and prevent the publication of fake statements.
Also Read: Online Vs Brick-and-Mortar: Who's Winning?
With MediaConnect, public relations professionals will be able to promote, enhance and target their messages in both French and English.
The platform, which mainly will target the French market in the first instance, also offers the possibility of managing the distribution of content on an international scale and to measure its impact through a series of tools.
The public will have access to MediaConnect and will be able to consult announcements from companies, institutions and organisations at source.
The platform will be fully operational by mid-June. MediaConnect will then become available to business, institutions and organisations and will offer newsroom training.
AFP chairman Fabrice Fries said: "With this new subsidiary, we continue to develop media services with a unique tool, in line with our core business and areas of expertise."
The platform was designed in partnership with the company Epresspack, one of the main suppliers of turnkey press sites to companies and institutions. This technological expertise complements AFP's know-how in multimedia content management and its understanding of journalists' requirements.
"We are very proud of this technological, commercial and financial partnership with AFP", said Antoun Sfeir, CEO and founder of Epresspack. "It is a recognition of the innovative solutions we have been developing for 10 years for the benefit of companies and their reputations".