Abdul Rahman Al Thehaiban Joins Google Cloud as Managing Director, META Region
Google Cloud has appointed Abdul Rahman Al Thehaiban as Managing Director for the Middle East, Turkey and Africa region (META). Abdul Rahman will lead enterprise sales for Google Cloud across the META region. He will support current and future Google Cloud customers and partners to accelerate their digital transformation and drive the growth of Google […]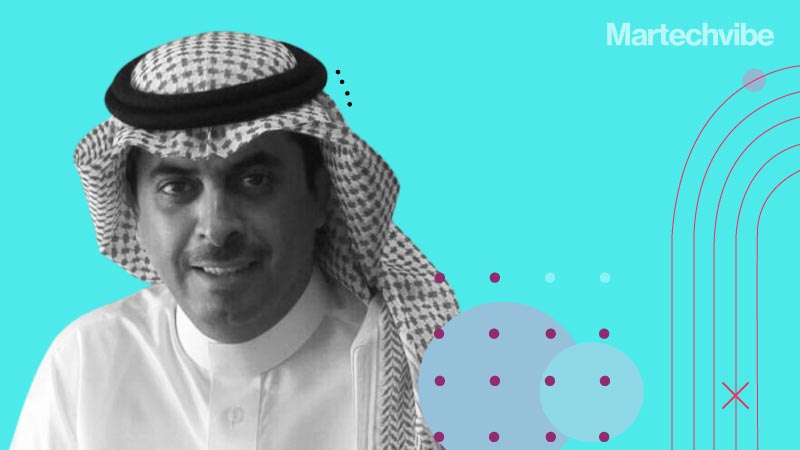 Google Cloud has appointed Abdul Rahman Al Thehaiban as Managing Director for the Middle East, Turkey and Africa region (META). Abdul Rahman will lead enterprise sales for Google Cloud across the META region. He will support current and future Google Cloud customers and partners to accelerate their digital transformation and drive the growth of Google Cloud in these areas.
Abdul Rahman is a highly-accomplished leader with over 25 years of experience leading teams and business units spanning IT services, consultancy, software and hardware infrastructure. Abdul Rahman joins Google Cloud from Oracle, where he was most recently the SVP – Middle East, Africa and Central Eastern Europe. Prior to Oracle, Abdul held leadership roles at Unix Consulting group.
Also Read:Shoppable Social Media Predictions
Abdul Rahman is a member of the Sawa'ed mentoring program of the Sheikh Mohammed Bin Rashid Al Maktoum Foundation, and was previously an executive board member of the Young Arab Leaders (YAL) group, an association of individuals that plays an active and responsible role in improving the state of the pan-Arab world. He has been recognized as one of the top 100 executives in the Middle East by Forbes Middle East magazine since 2015.