A Handbook For Marketers: All You Need to Know About Customer Data Platforms
CDP is a non-negotiable starting point to drive customer-centric growth. The vision is to put the customer at the centre of business and the centre of enterprise data. By setting up the core infrastructure and inter-relationships, actionable insights are generated business stakeholders can directly consume that. While there is no formal definition of a CDP, […]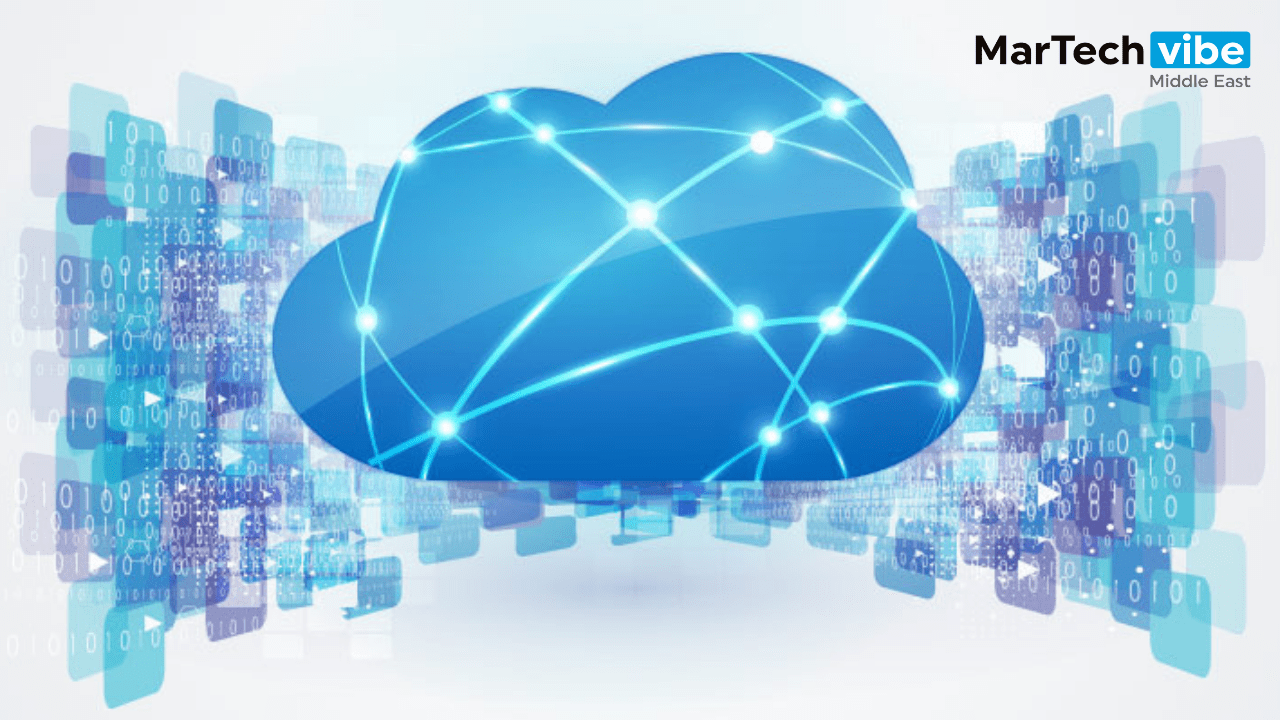 CDP is a non-negotiable starting point to drive customer-centric growth.
The vision is to put the customer at the centre of business and the centre of enterprise data. By setting up the core infrastructure and inter-relationships, actionable insights are generated business stakeholders can directly consume that. While there is no formal definition of a CDP, it is essential. It unifies a company's customer data across channels and enables marketers with necessary analytics capabilities.
Whether your objective this year is personalised customer engagement, or combining offline and online customer data to understand their preferences better, the foundational step is a CDP, that does the heavy lifting.
With this organisation-wide asset in place, marketers can access the data they want, deploy customer analytics and solve some of their most pressing problems.
In the long-term, customer data can provide strategic advantage to business – marketers can interact with customers in a consistent, context-rich way that cultivates genuine loyalty and creates barriers to entry for others.
Manthan's view of CDP
Manthan defines CDP as the core data infrastructure that can ingest, manage and serve data. More value-added CDPs have analytical or data science capabilities: segmentation, look-alike predictions, data exploration, micro-segmentation and self-service analytics. These capabilities make it a complete customer analytics solution.
Also Read: Cloud Analytics Company Manthan Systems to Showcase at Vibe Marketers Fest – Region's Top MarTech Summit
A CDP links data-sets using any available common identifier such as email ID, phone, loyalty card ID, e-commerce login etc. It can also link the behaviour retrospectively; for instance, if an e-commerce visitor is identified in the 5th visit when she completes the transaction, her browsing behaviour for the previous visits are also mapped ensuring that any insights are not lost.
In this handbook, you'll learn:
What problems does a CDP address for retailers
Four ways of measuring ROI from a CDP++
Build or buy a CDP?
How is a CDP different from other marketing platforms
Case study of a global retail chain that controlled churn with analytics-driven marketing
A handy guide for all marketers struggling to use their data for their marketing campaigns.