5 Trends Shaping The Evolution Of Enterprise Digitisation In 2023
Several of the company's experts agree that companies are facing a complex, volatile and uncertain macro environment. The focus in the coming year will be more on digital transformation and acceleration for efficiency and return on investment. ServiceNow, the cloud-based digital workflow company, has identified five key vectors that will shape the future of business […]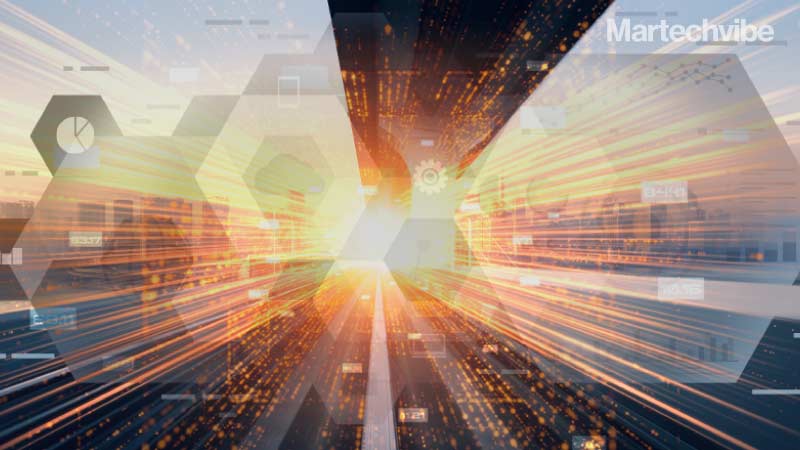 Several of the company's experts agree that companies are facing a complex, volatile and uncertain macro environment. The focus in the coming year will be more on digital transformation and acceleration for efficiency and return on investment.
ServiceNow, the cloud-based digital workflow company, has identified five key vectors that will shape the future of business strategies in 2023. As an enterprise cloud platform and services provider, ServiceNow has long observed and analysed which technology priorities will drive organisations' strategic objectives in the near future, and its experts say that in 2023, the complex macroeconomic backdrop will drive business transformation for efficiency and return on investment, while growth in emerging technologies will slow.
According to Cathy Mauzaize, ServiceNow's VP South EMEA and one of the company's experts on macro trends: "2023 will be primarily focused on companies continuing to implement technologies that will enable them to prioritise business agility. This year, we will see that investment in solutions to address emerging ESG challenges will continue to be a business priority, as well as a focus on implementing technologies that will continue to transform the way we work to retain talent and continue on the path of growth. In addition, the focus on introducing new technologies, such as the metaverse, will continue to grow to help cultivate and maintain employee engagement in an increasingly challenging and hybrid macro-environment."
Redeployment of budgets for efficiency
In the face of runaway inflation, investments in smart digital assets will be a huge deflationary force. Technology will become an even more critical business asset as organisations are already shifting the focus of investment towards technology processes and systems that generate results faster. In fact, according to an IDC survey, 95 per cent of senior executives are already implementing a "digital first" strategy in their business model because it is proven that digital companies' revenue growth is twice that of traditional companies.
Evolution of ESG as an integral part of business strategy
By 2023, ESG will be an integral part of business strategy — a new way of doing business, not just a list of frameworks, standards and guidelines that are far removed from an organisation's objectives. According to ServiceNow's experts, companies that continue to treat ESG criteria as external to their organisation will face a constant lack of resources and difficulty in delivering responses in line with the growing expectations of customers, employees and investors. 
Datafication: a driver of business transformation 
Amid continued economic turmoil, AI and data analytics will become more prominent in 2023, with businesses looking to invest to streamline processes, automate and increase efficiency levels. In areas such as information and document categorisation, AI and machine learning can turn a simple, routine task into a source of high business value by extracting and automating information flows and processes to deliver value-added information and save employees' time. In addition, we will increasingly see a "feedback" loop that will promote new investments as companies that have invested in these technologies see a positive return that drives them to innovate further.
The war for talent will be more pronounced
Several surveys show that even in times of economic uncertainty, the war for talent is far from over. This means that, for both employees and companies, having the new skills demanded by the market will become increasingly important. Companies will have to become more aware and invest in training and improving their professionals' hard and soft skills. This aspect is particularly relevant for retaining the talent of Generation Z, which is very demanding in terms of being able to update its knowledge and skills in order to perform its work and strengthen its professional career. 
The metaverse for creating hyper-personalised experiences at work
Starting in 2023, managerial interest in emerging technologies, particularly the metaverse, will increase steadily. While the complex macroeconomic context may slow down the adoption of these new technologies, the future will be increasingly virtual and the metaverse will play a key role in retaining talent in an increasingly hybrid and challenging environment, where immersive and 3D experiences will help foster social connections between workers connected from different locations and reinforce the creation of a more efficient organisational culture. As the metaverse evolves, companies will look for digital platforms that connect metaverses to each other and the real world so that the two universes, physical and virtual, are not isolated and continuity of data and experiences can be maintained across platforms, systems and worlds.