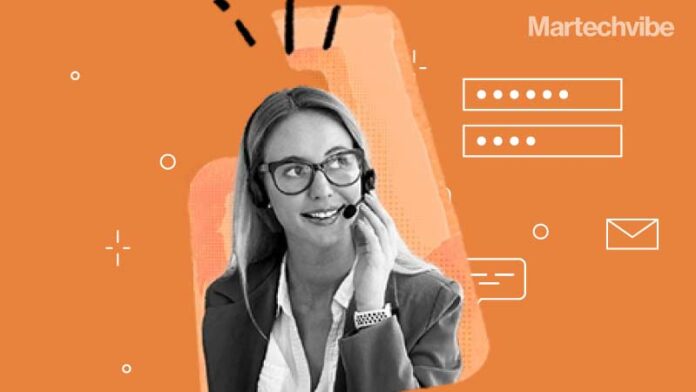 Blended conversations unify Human-Driven and Bot-Powered Customer Service capabilities for exceptional omnichannel Support and better-informed agent interactions
Zoho Corporation, a leading global technology company, launched new tools for Zoho Desk, the anchor application in the company's customer service platform, to help customer service teams evolve with customers' changing needs and meet heightened business expectations. Zoho Desk has achieved 45 per cent year-over-year revenue growth for the past five years and serves more than 100K businesses globally.
New capabilities include Blended Conversations, a seamless combination of human-driven and bot-powered conversational service experiences, and several user interface refinements. These developments enable customer service agents to improve engagement and deliver higher-value customer experiences, removing the guesswork for agents and drastically minimising friction that often results in bad customer experiences.
"During these challenging economic times, the best companies are doubling down on customer retention while simultaneously trying to do more with less," said Mani Vembu, Chief Operating Officer, Zoho. "Great service experiences address this by forming the bedrock of sustainability through economic downturns. Blended Conversations in Zoho Desk addresses this outcome by cleverly combining human and bot agents while reducing friction, frustration, and costs-to-serve."
Blended Conversations for Zoho Desk allows customer service agents to deliver the best experience at the moment by delegating the majority of manual and transactional tasks to bots while remaining in control of the overall service experience. With fast and easy deployment that does not require external help, Zoho Desk allows brands to scale their conversational service experiences through higher agent productivity without compromising on the quality of CX.
This experience is a culmination of Zoho's Instant Messaging (IM) Framework and Guided Conversations, a low-code builder for self-service experiences. The IM Framework allows organisations to integrate any messaging service they use with Zoho Desk and comes pre-integrated with services like WhatsApp, Telegram, Line, WeChat, Messenger, and Instagram. Guided Conversations for Zoho Desk allows business users to build robust self-service flows that are useful throughout the customer journey and help customers quickly and securely manage their relationship with the organisation.